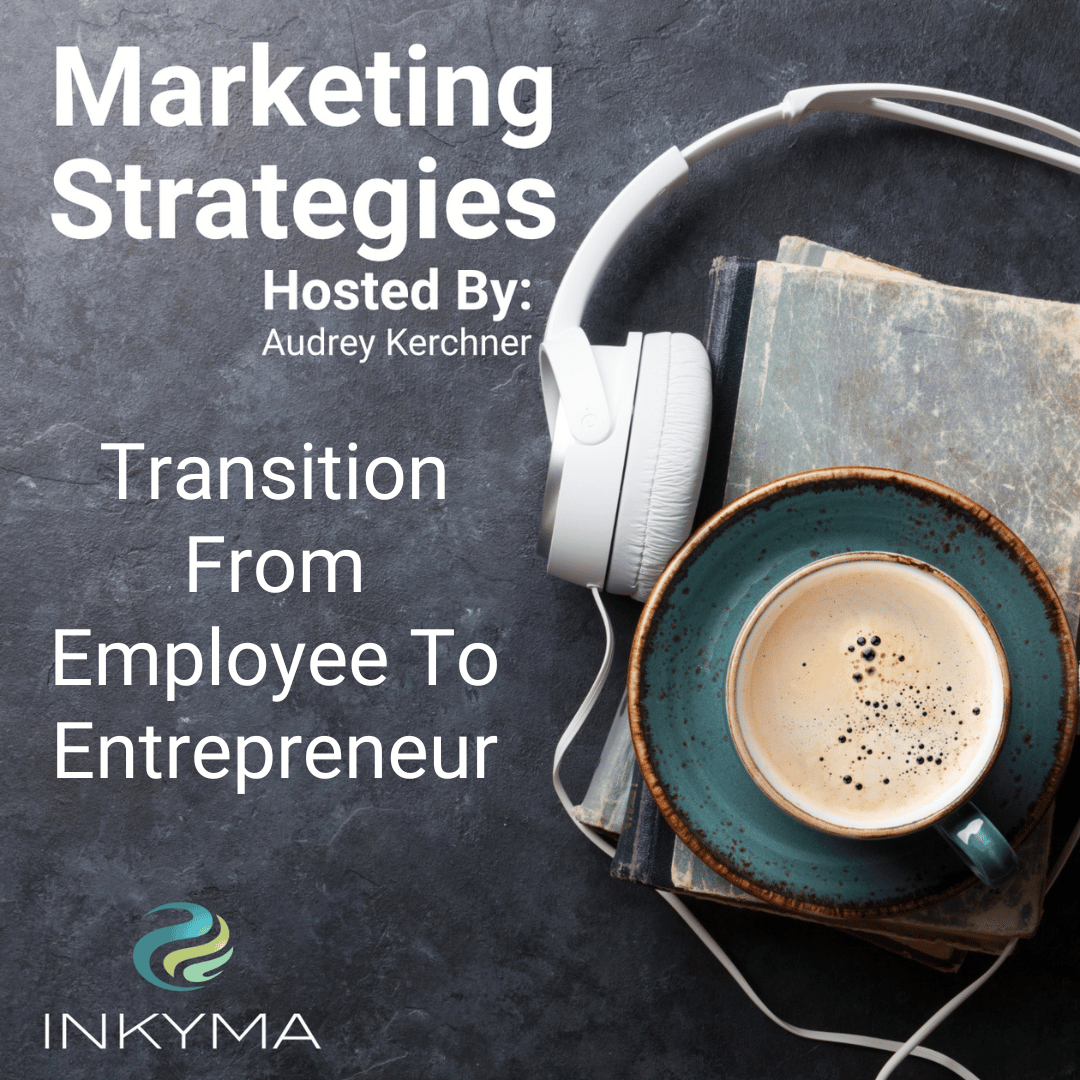 Former employees, especially those of larger corporations, struggle with becoming entrepreneurs when they finally decide to transition from employee to entrepreneur. The struggle usually isn't about money, it's about mindset.
The mindset of an entrepreneur is very different from an employee and learning how to take your transferable skills and trash the corporate skills that won't serve you as an Entrepreneur is what this episode is about.
I talk about my journey from employee to entrepreneur as a person who was raised by employees and seen as "going rogue" when I became an entrepreneur.
Read More »