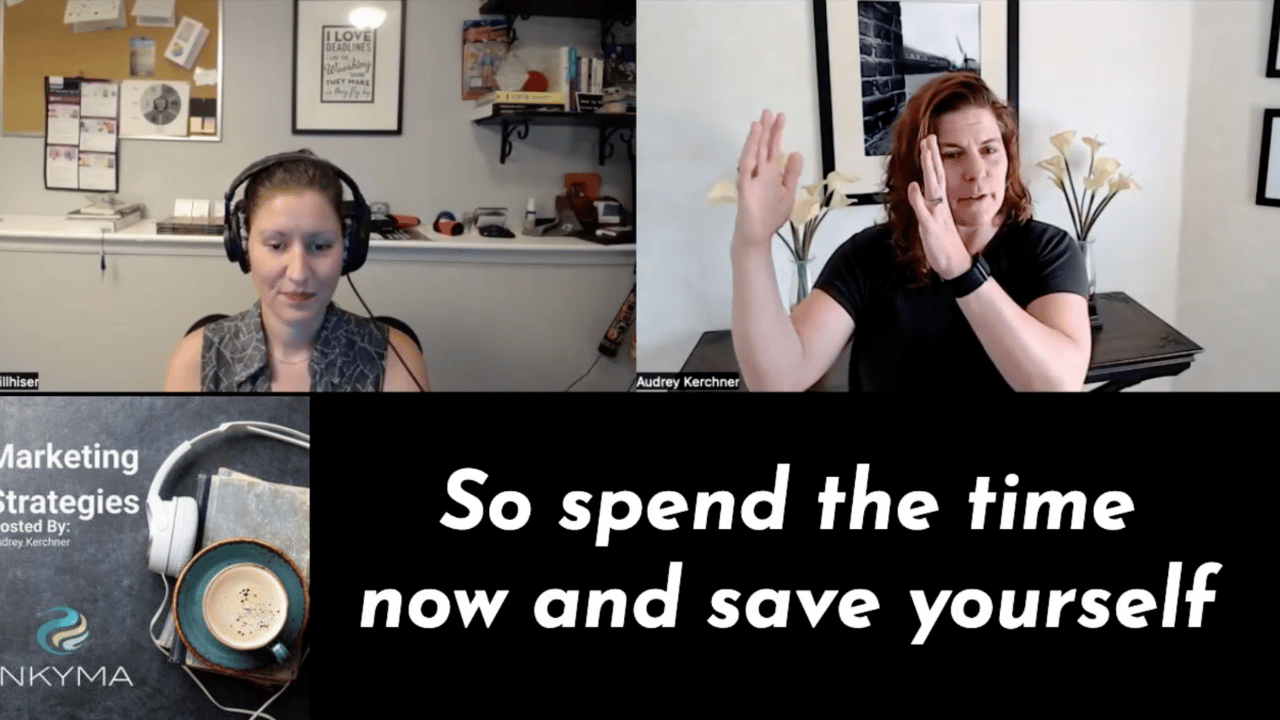 Marketing Strategies Podcast
Marketing your business well leads to awareness and leads. If you have a great sales process, you close those leads. Getting really busy and getting more clients can be overwhelming if you don't have processes for business growth in place.
In my interview today with Jessical Millhiser, we talk about how to create processes for business growth and teams to help with the expansion so that you can continue to grow your business while serving all your new and existing clients.
Read More »