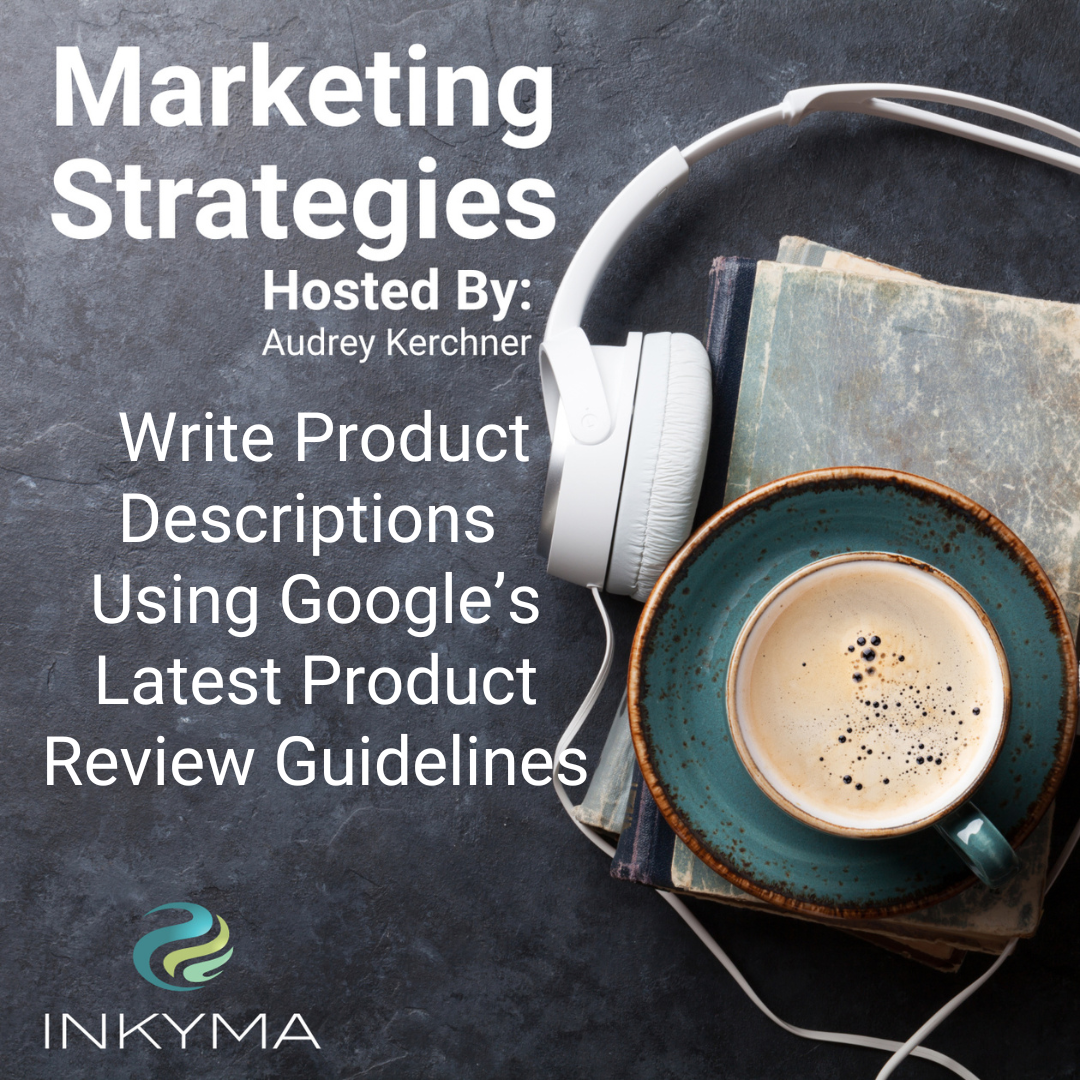 Marketing Strategies Podcast
Writing effective product descriptions is hard. You want to write descriptions that will help a buyer understand how your product solves their problem quickly. Knowing what people want to see before they decide to buy and how they want to see it can create confusion for a business owner. But Google has given you a guide on how to do just that.
Google's Best Practices on Writing Product Reviews is also a guide on how business owners can write product reviews that get ranked higher in search which leads to more people seeing and buying your product. We share with you the best practices and how to interpret them for Product description writing.
Read More »