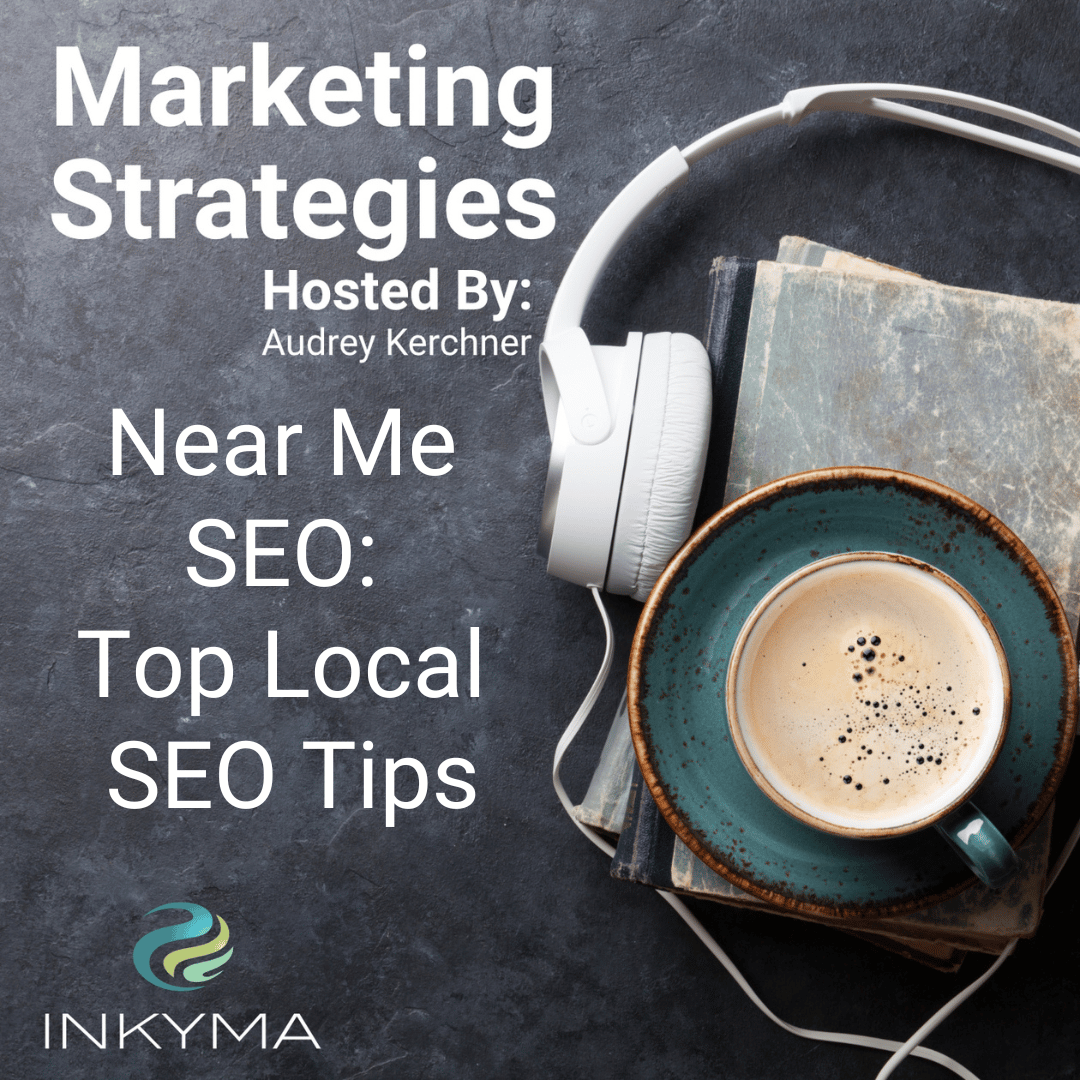 Marketing Strategies Podcast
Search engine optimization has matured over the last several years to include near me SEO or local SEO. This is specifically for businesses that service a smaller geographic area than a whole country or multiple countries. It could be as small as one town to a state or two.
There are additional SEO steps that need to be taken in addition to traditional SEO to optimize your business for near me SEO:
-Completely setting up your Google My Business Listing
-Use location-based keyword phrases in multiple places on your website
-Use the location-based keyword phrases in your H1, Title, and Meta descriptions
-Write blog articles for your local audience – include topics specific to your region
-Get listed on local directories
-Keep your location information consistent everywhere it is listed
-Use Rankmath's local schema feature to optimize the backend of your website.
Read More »