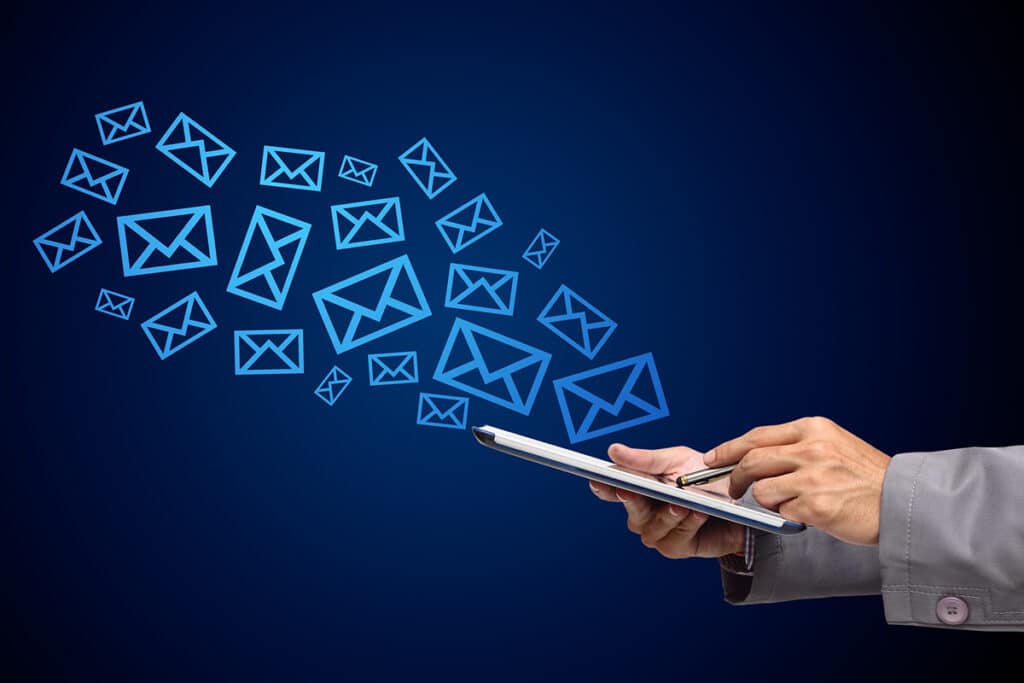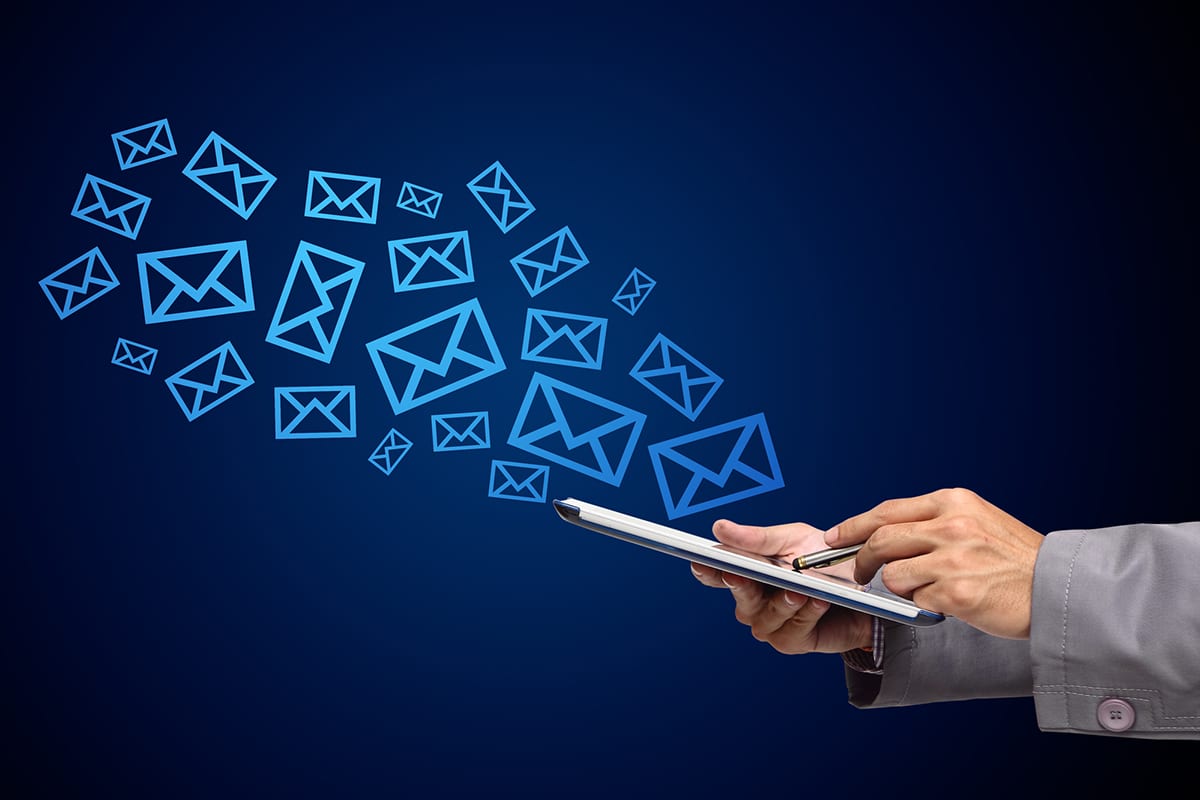 The top two email marketing best practices in 2021 are all focused on creating an engaging campaign for your audience and customers. Obviously, you don't want to send out boring newsletters. You want to send engaging emails and run email marketing campaigns that truly bring about results — and with these three trending marketing techniques, you will!
Does email marketing still work in 2021?
A: Yes! Email marketing has only grown in the last few years, and there are no signs that this way to communicate with customers is going to slow down any time soon. Using email newsletters to connect with your audience can help you keep in contact with past customers, as well as build your relationship and trust with new ones. 
Top 2 Email Marketing Best Practices In 2021
Email newsletters are a wonderful way to share content with your audience and customers. Currently, about 70% of businesses use email as one of their main sources to connect with potential customers. If you don't have an email newsletter yet, you definitely should start up an email marketing campaign to see how this could benefit your business!
1. Personalize All Emails
Personalization is everything when it comes to email marketing best practices in 2021. While regular mass emails that sound robotic used to be fine, consumers are now wanting emails that truly connect with them. So, make your email newsletters more personal!
You can do this in different ways. Whether you use an AI to find the best way to personalize emails or not, there are countless ways to engage with your audience. First, start actually putting some personality in your emails, if you haven't already. Pay attention to the content that your customers really respond to by looking at your analytics, then personalize emails to fit this content!
2. Utilize User-Generated Content (UGC)
More than likely, you already know that an email that is interactive — with videos, buttons, etc — is a good email. There are various ways to make your emails more interactive, though user-generated content has become a new way to really connect with your customers.
UGC content is basically any type of content that your customers have created about your business. This could be social media posts about your business from a customer, videos, or anything that is created by your customers for your business. Adding UGC content to your email newsletters is a great way to really spice up your marketing campaigns!
Create an Email Marketing Campaign That Works
Do you want to create an email marketing campaign that drives business? We can help! Schedule a time to chat with us today to learn more!