By developing and implementing an effective branding strategy, you can set yourself apart from your competitors.
Targeted and compelling branding messages to engage with customers and drive conversions.
Build "Know, Like & Trust" faster
Enhance your business's reputation and credibility
Build a brand that is "follow"worthy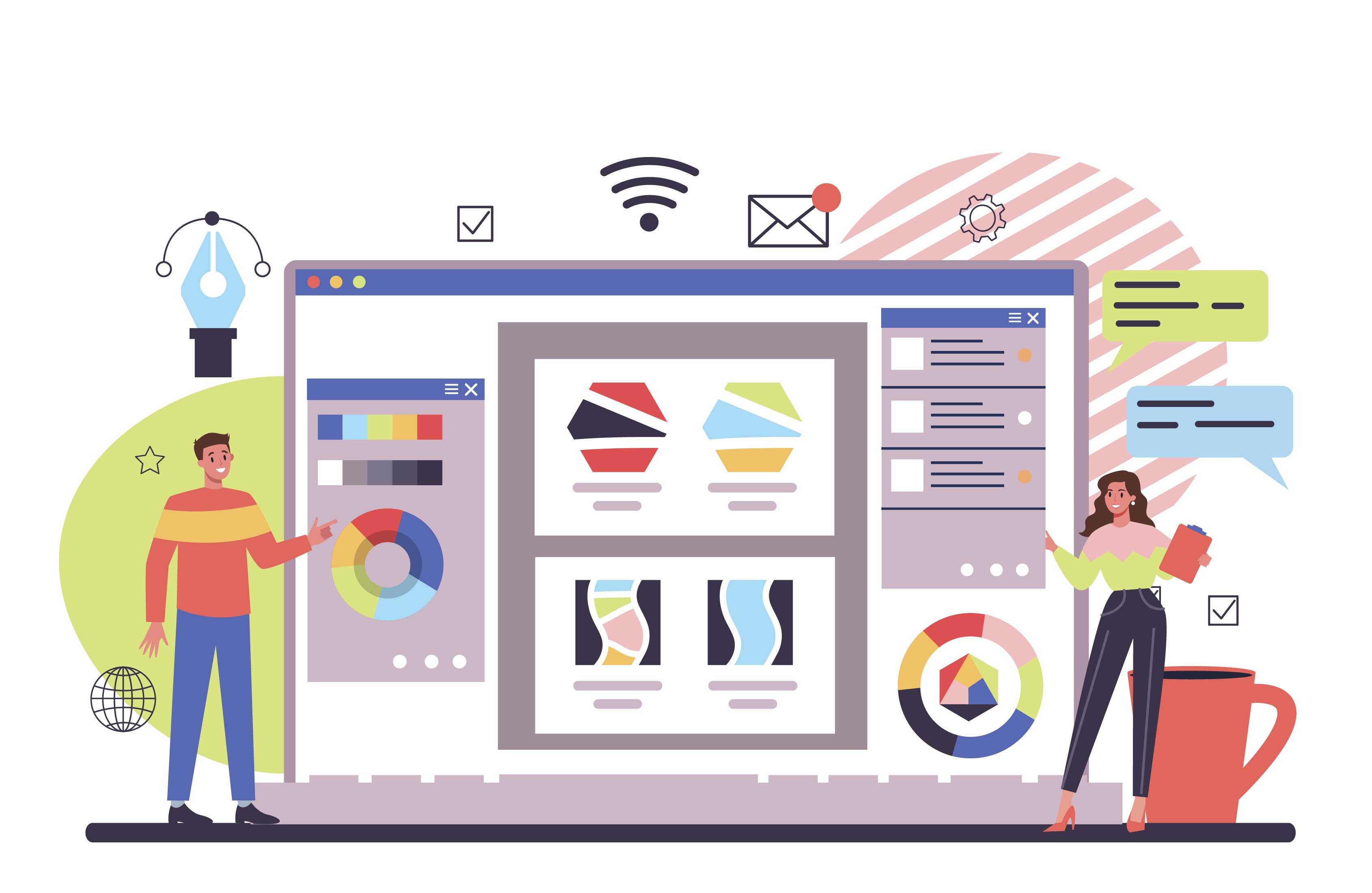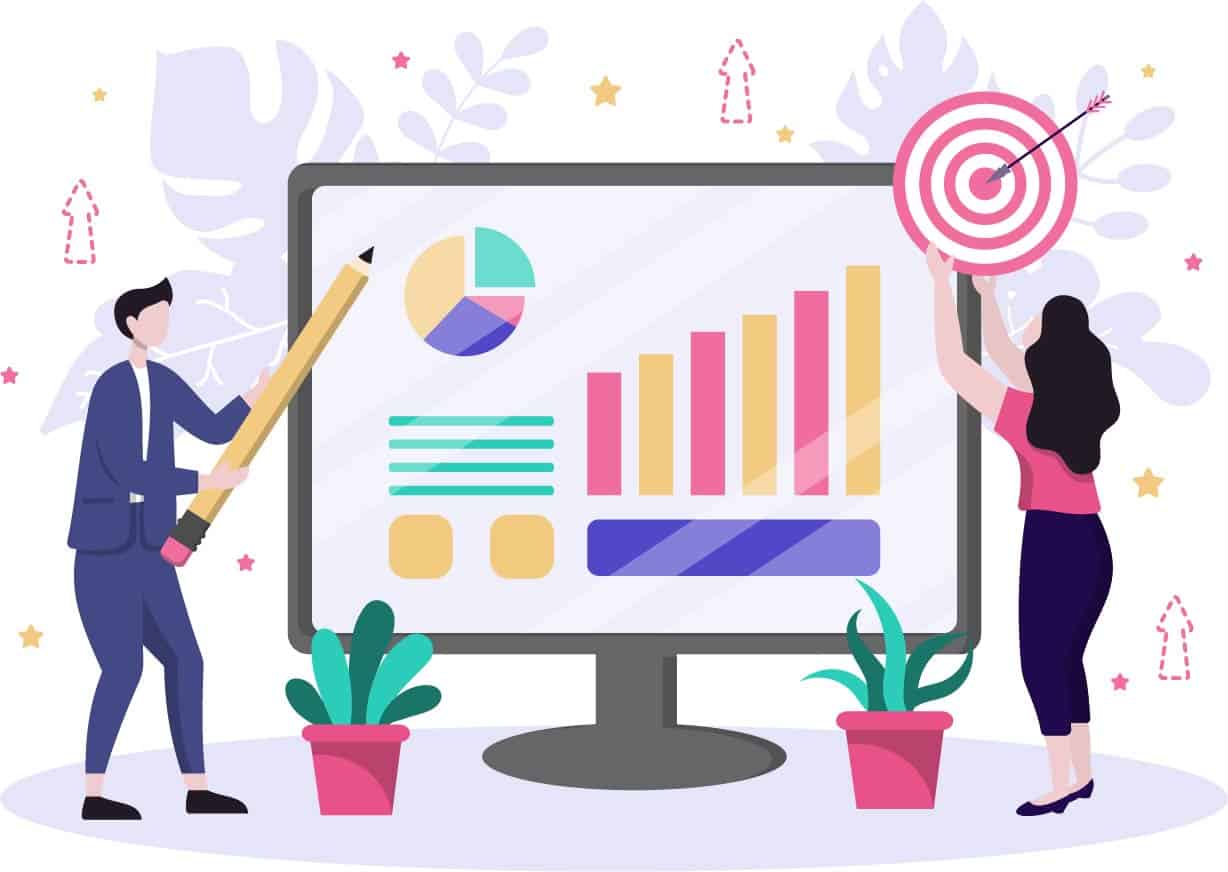 Understanding your audience is vital. Our team of experts will help you connect with your target demographic and achieve your marketing goals.
Conduct in-depth market research to identify your target audience and understand their needs and preferences.
Develop a comprehensive brand strategy that speaks to your target demographic and sets you apart from the competition.
Leverage customer insights to create personalized and targeted marketing campaigns that resonate with your audience and drive results.
Don't rely on hope as a strategy.
Develop a clear and effective marketing strategy to achieve your goals
Achieve maximum impact with comprehensive, targeted campaigns that are driven by data and tailored to the needs and preferences of your audience.
Connect with your community on a deeper level