Virtual Team with a Proven Process: 25+ Years of Expertise at Your Service
Trusted Partner for Entrepreneurs and Small Business Owners: A Record of Success in Marketing
High-Quality Marketing Delivered on Time: Results You Can Count On
Experts in Their Fields: A Team Dedicated to Your Business's Success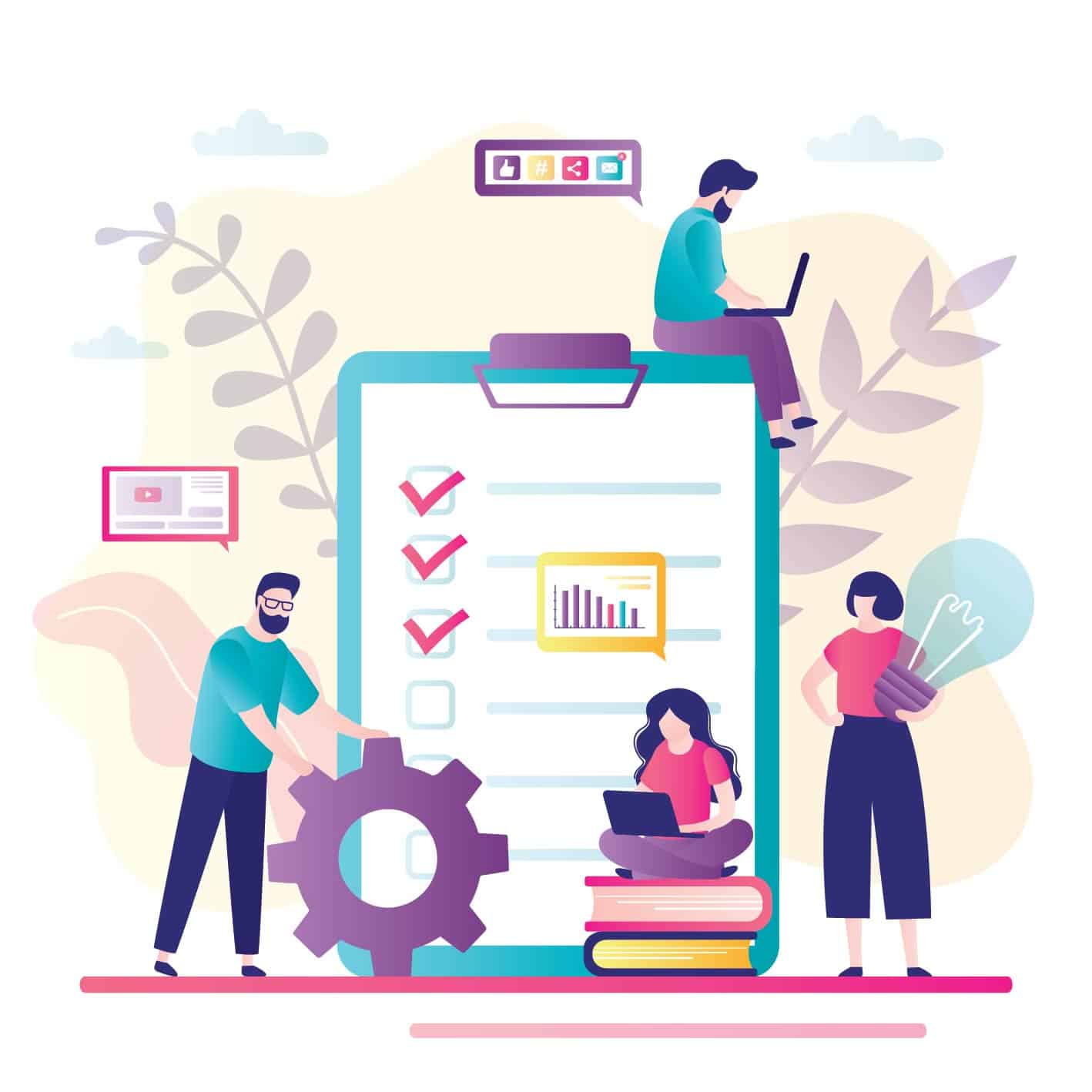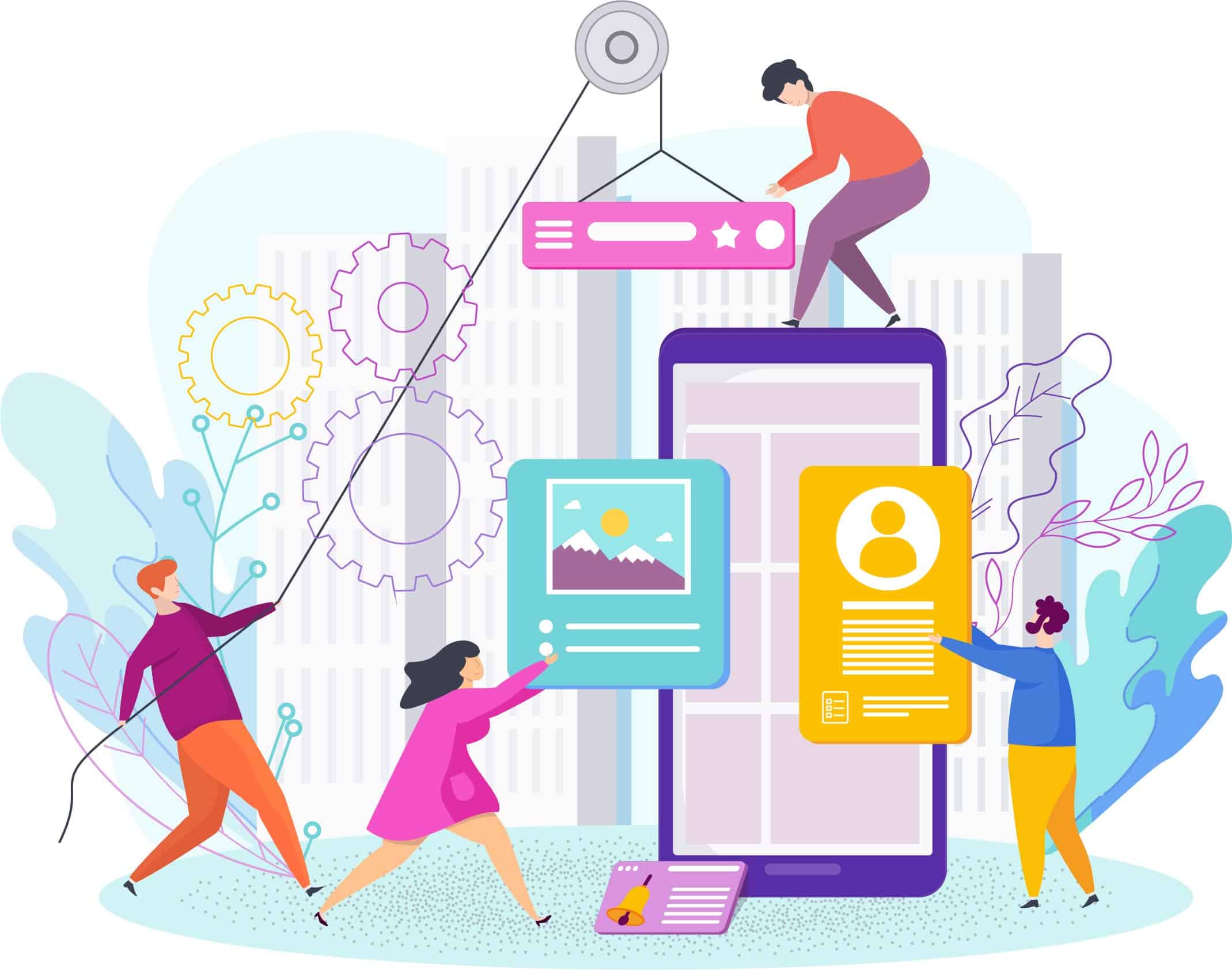 Art, Strategy, and Technology Combined: Helping Your Business Grow with Purposeful Design
Expert Design Specialists: A Team Dedicated to Your Brand's Success
A Consistent Brand Image: Great Design Everywhere Your Customers See it
Purpose-Driven Design: Attract Leads and Convert Them to Customers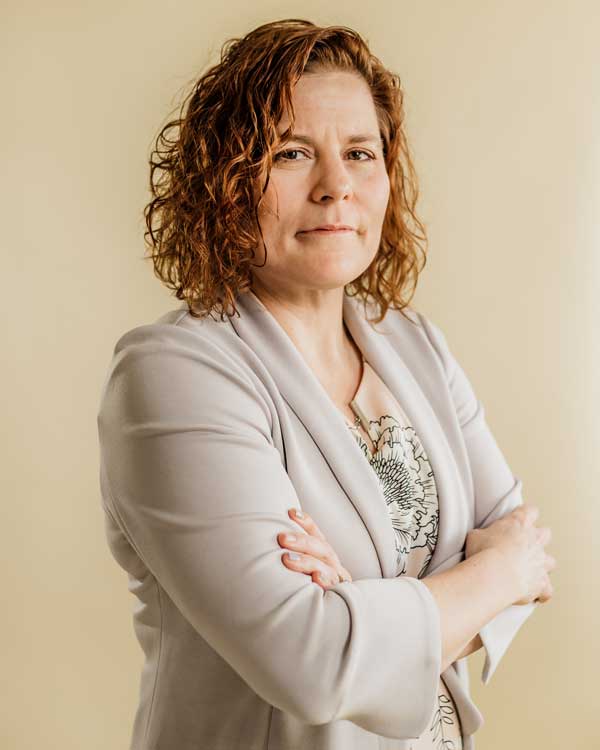 Chief Marketing Strategist
Audrey has over 20 years of experience in the marketing world. She has been at the helm of corporate branding and communications, digital marketing, print marketing, and multichannel campaigns, across several industries. With her experience as both an internal strategist and at agencies, her knowledge is backed by results. Having worked on many marketing campaigns worldwide, Audrey knows the ins and outs of creating end-to-end marketing plans. She knows the importance of implementing a cohesive plan both online and off to bridge the gaps between digital and print marketing to position her clients for success.
Audrey is the host of Inkyma's Marketing Strategies Podcast and the primary content creator for the Marketing Masterminds blog and YouTube channel. Educating business owners about how to market their businesses the right way is her passion project.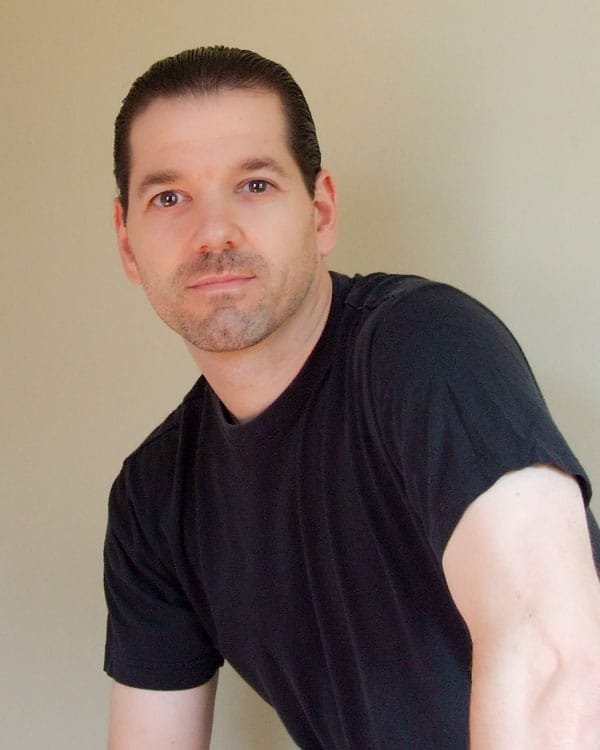 Jason oversees all the technological aspects at Inkyma, including website development and hosting. He has over 25 years of experience in software development and delivering large-scale client/server and web-based applications. Jason coordinates our web developers and manages our server infrastructure to ensure you have a beautiful, modern, reliable and secure website.
WEB DESIGNERS
Our web design specialists will ensure your website makes a striking first impression. With clean, user-friendly designs, your site will look professional and purposeful. "Hi, Impact"
WEB DEVELOPERS
The experienced developers at Inkyma ensures all technical aspects of your site appear seamless across all devices.
COPYWRITERS
High-quality copy adds value for the reader while boosting engagement. Our talented copywriters crafts natural content for social media posts, articles, newsletters, and web copy.
SOCIAL MEDIA MANAGERS
Our social media managers will create and schedule posts across your chosen platforms at peak traffic hours to ensure the highest reach and engagement.
PRINT DESIGNERS
The expert print designers at Inkyma employs thoughtful planning and creativity to all our designs, crafting high-quality, effective visuals that look great in print.
PROJECT MANAGERS
Inkyma runs like a well-oiled machine. Our detailed-oriented project managers ensures all the various facets of your project are well-coordinated, high-quality, and on schedule.