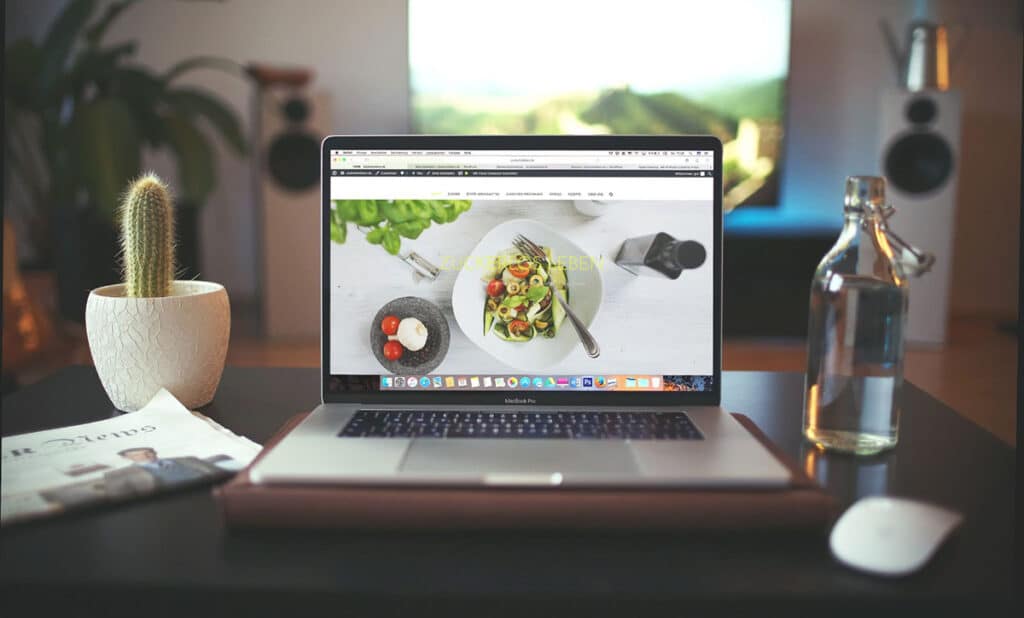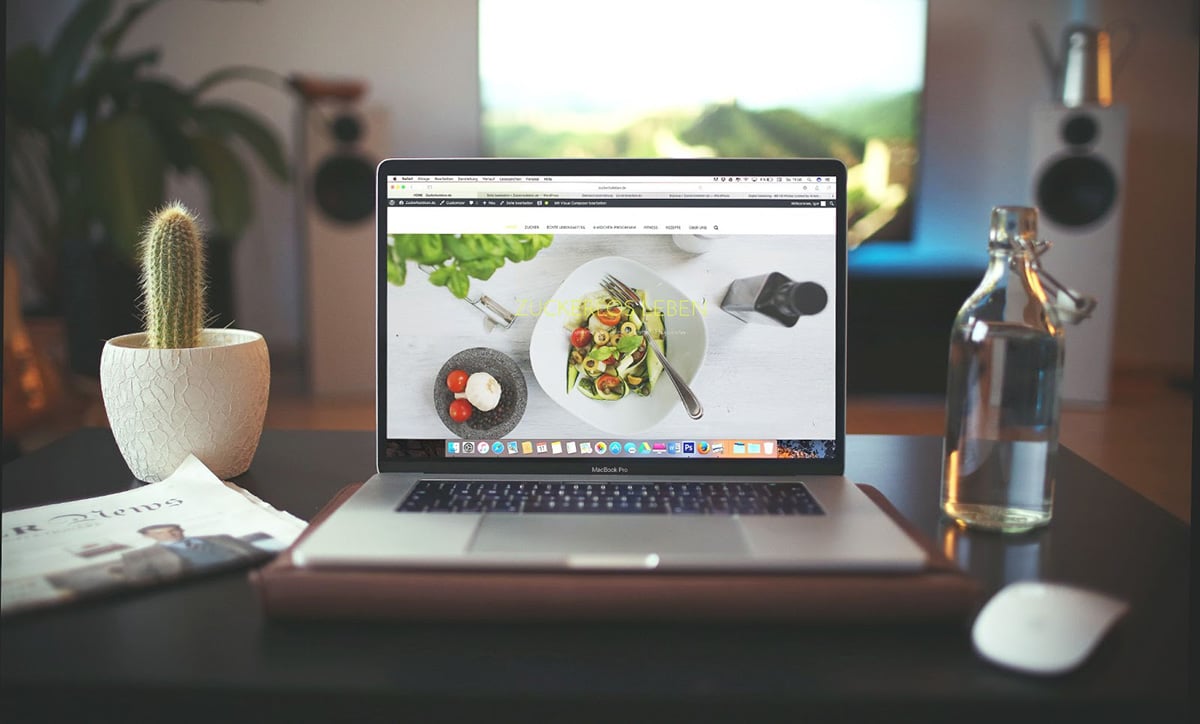 Common website content mistakes don't just annoy your customers — they can also hurt your sales. A well-designed website is key to growing your business, so it's always important to ensure your website is clear and easy to navigate.
In our podcast, we discussed how one of the most common mistakes businesses make when it comes to web design is putting too much content on their pages. Keep reading to learn why this can hinder your business, as well as how to still rank high on Google with less content on your home page!
Why Too Much Website Content Can Hurt Your Sales
Having too much content on your main pages can make your site look very cluttered, which will only annoy potential customers. If there is too much content, visitors may also ignore the content, which can greatly hurt your sales. The last thing you want to do is anger any visitors, as they'll just leave your site and potentially go to your competitor instead. 75% of people base the credibility of a business off of their website design — so you need to keep things organized and clean.
People only want to easily skim the content on a website, rather than actually read it. Avoid making this website content mistakes by ensuring that all your content is simple, clear, skimmable, and easy to digest. On your main page, don't write paragraphs, write words or phrases.
All copy should be clear and inform your visitors that you know how to solve their problems. Understand your customer's language, and internal wants and needs. Don't use industry jargon and ensure that all your writing is clear and easy to read at a fifth-grade level!
How should website copy be for a B2B business?
Just as with any business, keep your copy clear and concise. However, speak to your customers and target audience. In this case, you can use industry jargon if it is the language that your customers would use. 
How You Can Still Rank High on Google
When it comes to SEO and ranking high on Google, you do need content. But how do you rank high if your home page and other main sections are devoid of a lot of content?
This is where a blog section on your website is essential. Every business should have some form of a blog, as this can help bring in new customers while still interacting with old ones. Blogs are also the best way to rank high on Google.
While the main pages on your site should have less content, your blogs should have informative and educational content. You do not need to worry about keeping things at a very low word count. However, your blogs should still be clear, easy to read, and concise!
Avoid Website Content Mistakes and Increase Sales Today
Do you want a clear website that isn't too cluttered? We can help and increase your sales in the process! To learn more, schedule a time to chat with us today!