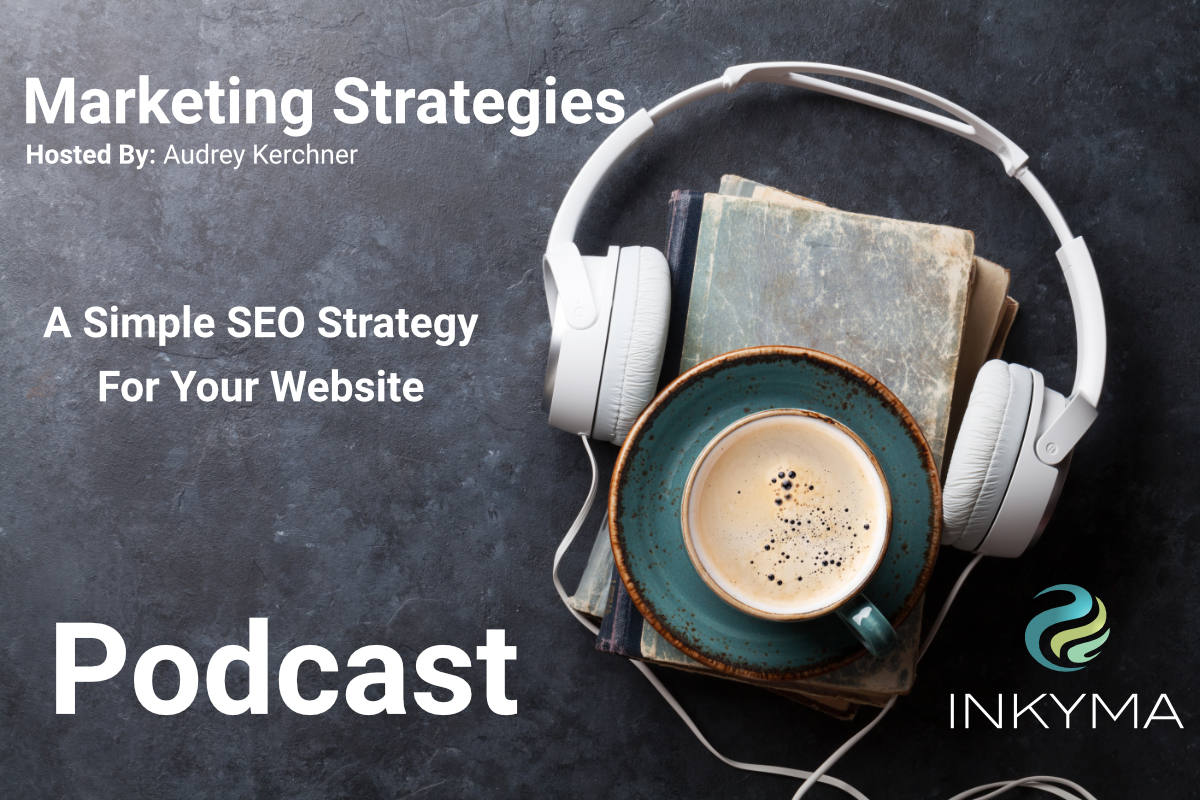 Marketing Strategies Podcast
This won't be a technical discussion about Search Engine Optimization. Audrey going to be more of your translator to bridge the gap between the technical jargon of SEO and the practical application. On this episode, she will be sharing the top things you need to do to optimize your site, tools you can use and of course action steps to get you started.
Thanks so much for listening. If you have a question or a show topic suggestion go to our website Inkyma.com and fill out the contact form in the footer. I appreciate all your feedback.
Read More »