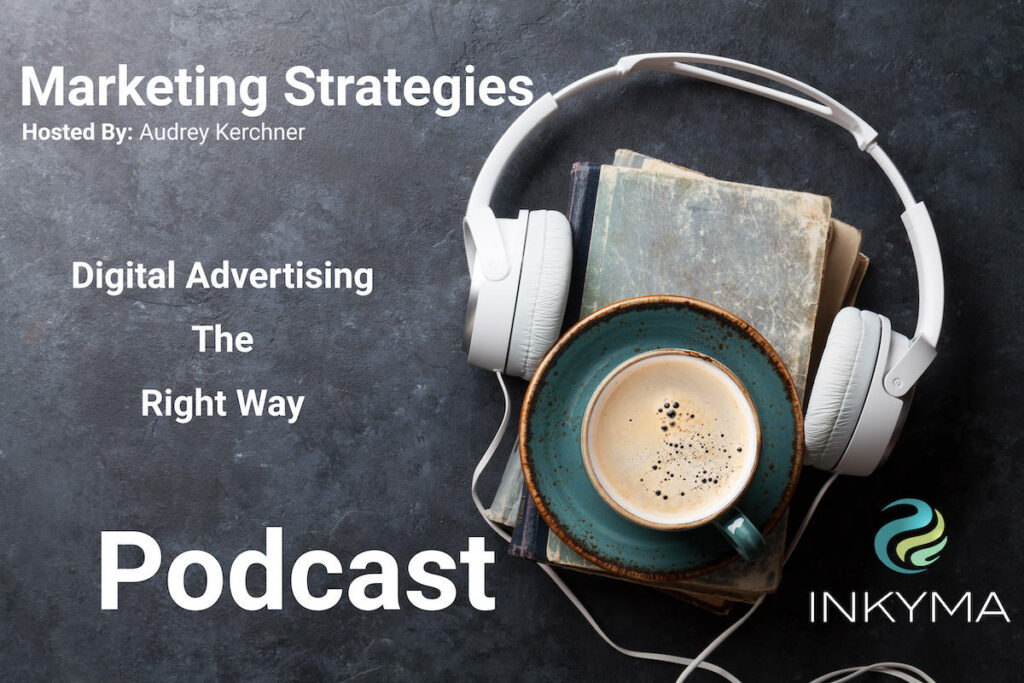 Marketing Strategies Podcast
Episode 20
How To Do Digital Advertising The Right Way
In this episode, I share how to do digital advertising the right way so you can use it as an effective marketing tool to grow your business without wasting a lot of time with trial and error.
I talk about what type of businesses ads are good for and different ways to use them, not just general promotions. Learn about the different platforms. Which are the most popular and what they have to offer, and what to put in the ads to get people to click on them.
Links to previous episodes I mentioned in the Podcast
Thanks so much for listening. If you have a question or a show topic suggestion fill out the contact form on our home page. I appreciate all your feedback.
You can also schedule a complimentary marketing evaluation as well. Let's talk!