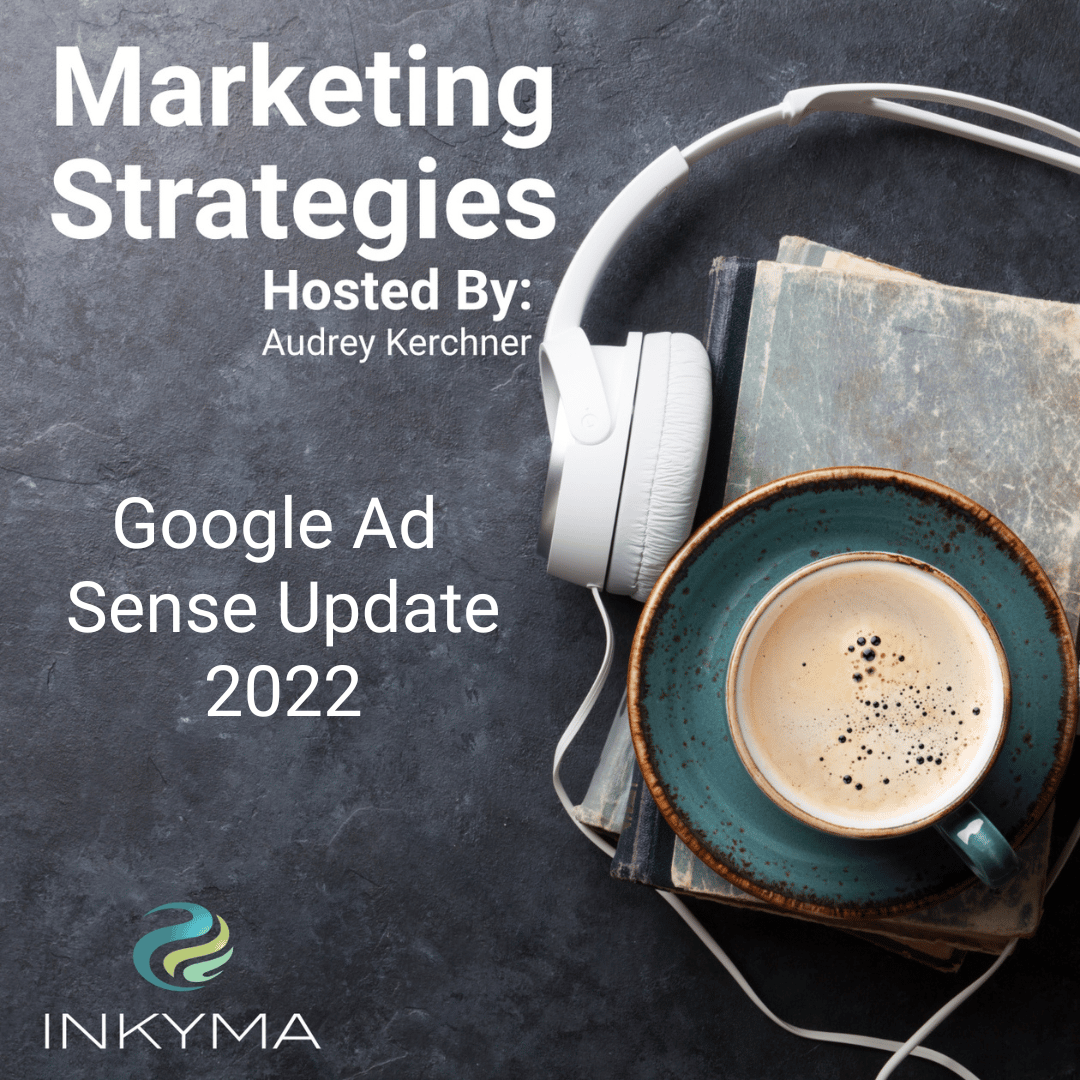 Marketing Strategies Podcast
Google Ad Sense announced that they are now following the Coalition For Better Ads best practices for ad placement in 2022. We don't know what that means yet.
I think the google ad sense update is an opportunity to test out adding ads to a website whether it's your business website or a blog that is dedicated to earning revenue through ads to start creating content and displaying ads in an ethical way.
In this podcast episode, Im going to review what this update is and give you my thoughts on what this will mean over the next 12 months
Read More »