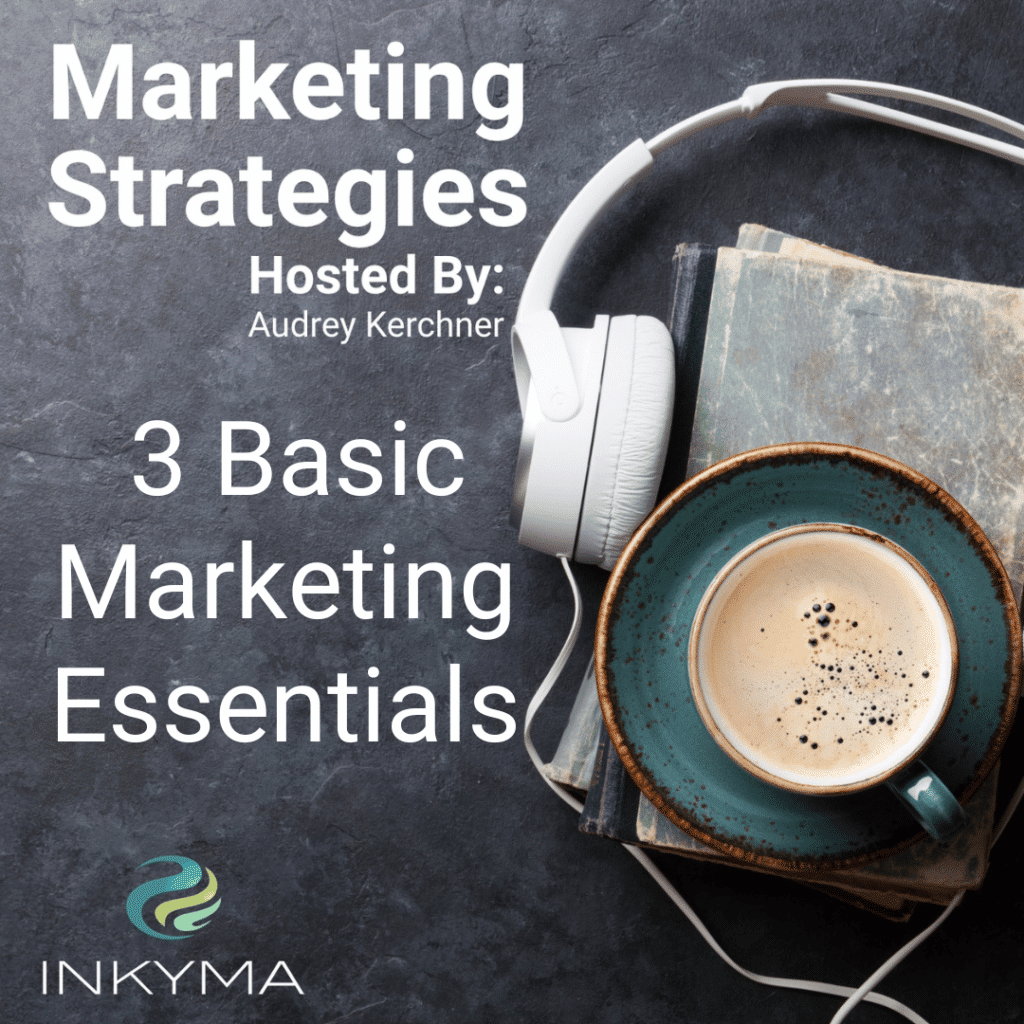 how Summary
Deciding to start a side hustle can be overwhelming and scary. Usually, you don't know where to start with marketing and you don't have a lot of time or money to spend because you aren't even sure you will be doing this long term.
In today's episode, I'm going to share the 3 basic marketing essentials you absolutely have to have to start your side hustle so that you look professional and legitimate to potential customers. Here is a sneak peek of what they are:
-Branding
-Website
-Outreach
I dive into each one of these during the episode and then give you a place to start when you are done with the episode.
Read More »