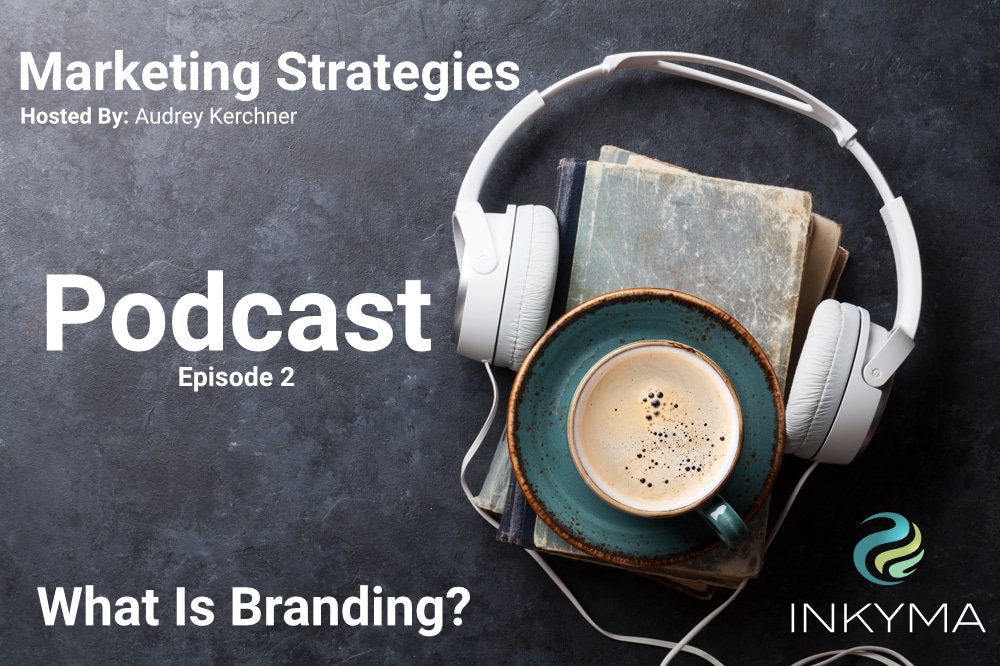 Marketing Strategies Podcast
Episode 2
In this episode, I answer the question: What is Branding? Here's a hint. It's not your logo (okay, not JUST your logo). Here is what we cover:
The different parts of a brand
Benefits of a strong brand
How to protect your brand
Thanks so much for listening. If you have a question or a show topic suggestion fill out the contact form below. I appreciate all your feedback.