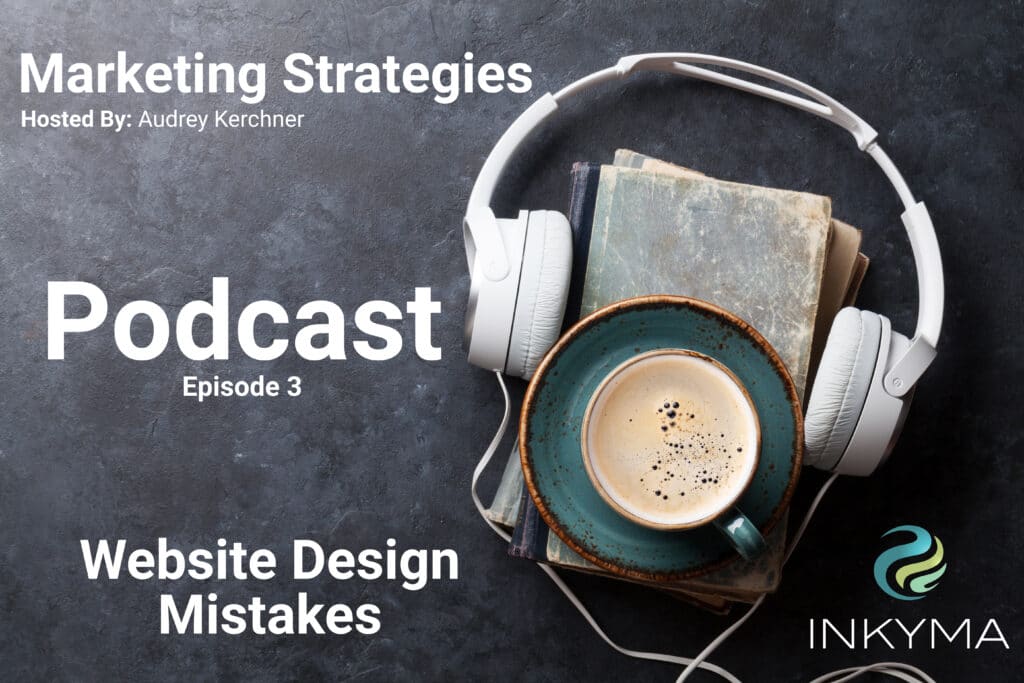 Marketing Strategies Podcast
Episode 3
Top 5 Website Design Mistakes
A website can look beautiful but still not be set up to attract potential customers to buy from you. Function and layout play a big part in the customer buying process.
Are you losing sales because your website isn't designed with your customer in mind?
In this episode, I share the top 5 website design mistakes that our team commonly sees on websites. These mistakes are about usability, content, and who the site is for.
In the show, I mention previous podcasts where we talk about strategy and branding you can find these podcasts on our main podcast page.
Thanks so much for listening. If you have a question or a show topic suggestion fill out the contact form below. I appreciate all your feedback.