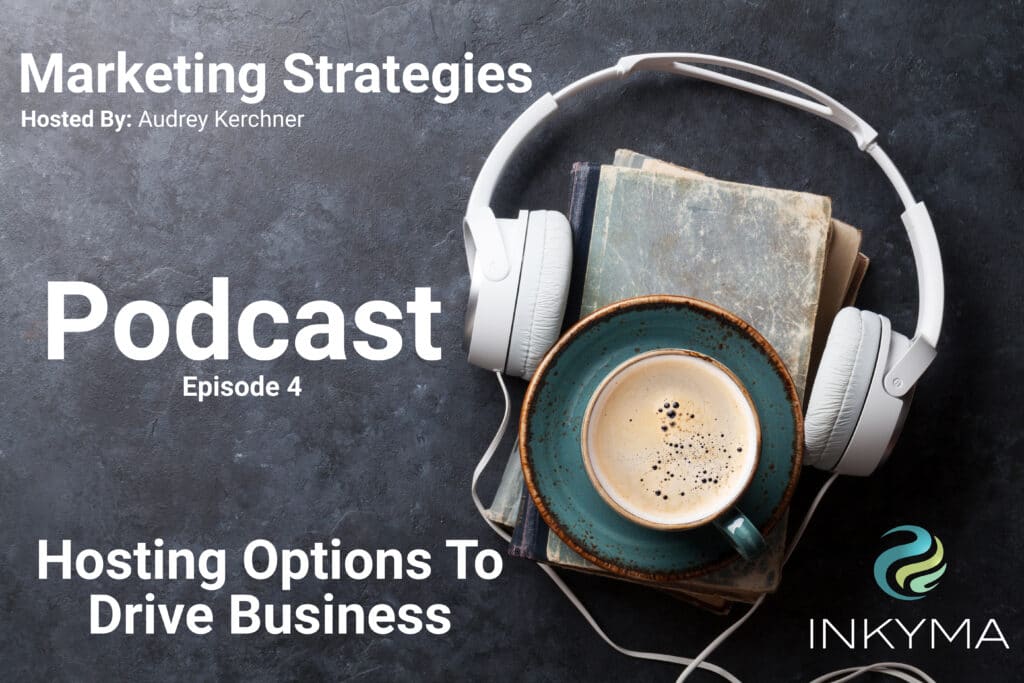 Marketing Strategies Podcast
Episode 4
Website Hosting Tips To Drive Business
For many business owners hosting there website is usually an after thought and they go with the low cost plan. This can be a big mistake if you are doing outbound marketing and trying to drive business.
If you don't have the right hosting plan for your business it can cost you customers and revenue.
In this episode I share the top website hosting tips to drive business. This is not a technical discussion about servers but the bare mimium every business needs when they host a website.
Check out our previouse episodes on our podcast page.
Thanks so much for listening. If you have a question or a show topic suggestion fill out the contact form below. I appreciate all your feedback.