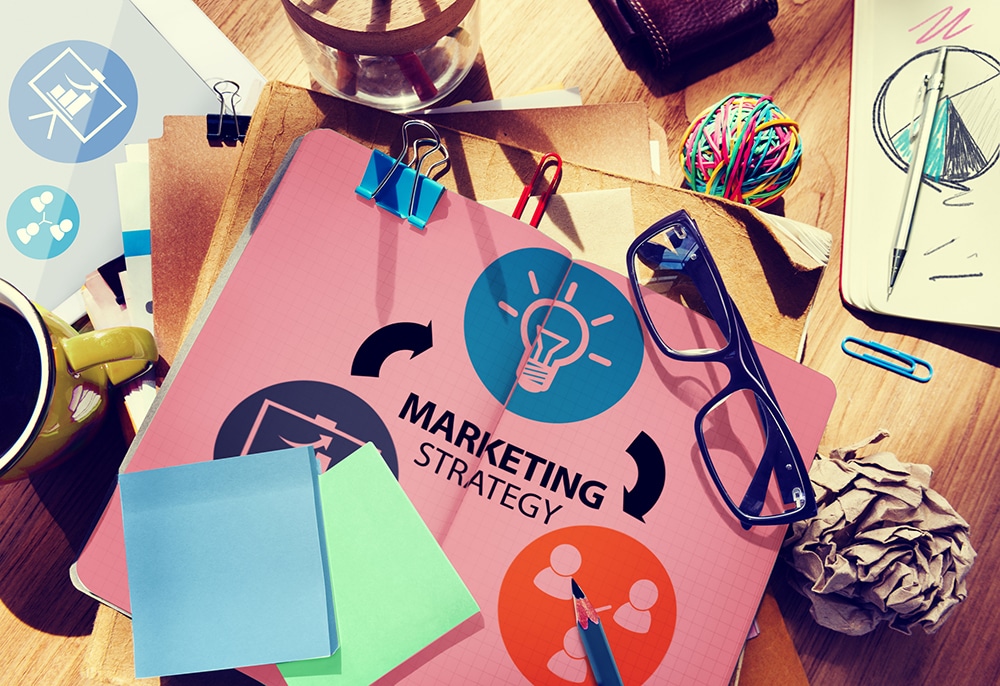 Marketing isn't easy and takes a lot of experience, trial and error, and patience to really bring about success. Check out these 3 simple marketing strategies for small business that every business should use, regardless of their budget, size, or niche!
3 simple marketing strategies for small business
Utilize Your Social Media Accounts
Creating organic social media posts on different platforms is one sure way to help increase your business's awareness and can also slowly bring in customers! Once you've secured those customers, social media also helps keep them engaged with your brand, which is highly beneficial. Repeat customers cost you less over time then finding new ones since they already are fans of your company. Keeping your social media presence alive and active is a must.
You don't need to be on every platform. Find the ones where you can connect and engage with your audience the best, and then hone in on those. Always create high-quality content that feels unique, rather than just posting stereotypical content that followers can find anywhere else.
Vary your content. Don't just ask for business or show your product as services. Educate, engage and entertain your audience as well as ask for new business.
Create a Google My Business Account
Google My Business is perhaps the most beneficial tool any business can use and its free. Once you create a GMB account, you can accurately post basic information about your business, such as your phone number, physical address, service hours, and any other important info. Plus, once you have a GMB account, any new pages or blog posts you upload will instantly be indexed by Google!
List all of your services, add menus and pricing in your GMB account. Post pictures of your location and products too. GMB now allows video to be uploaded as well.
If you have a business with a physical address where customers can visit, you need a GMB account. You want your business to pop up when people locally search for what you sell or provide and a GMB account is a surefire way to make this happen. If your business has multiple locations you can verify and list them all so that all your locations show up in "near me" searches.
Get more informaton about Google My Business listings in this article.
Ask For, and Engage With, Reviews
Reviews and testimonials can go a long way in enhancing your company's overall respectability and trust. It can also help increase sales. Overall, reviews are a win-win.
If you don't have any reviews or testimonials, ask past customers for some. They can either review your business on Google My Business, or your social media accounts. Post key testimonials to your website as well. Testimonial videos also work wonders to increase your sales!
You can use an email system to automate the testimonial request process. Load up your customers to a system like mailchimp and setup an email automation to ask for testimonials with links directly to your google and social media accounts.
Once you have these reviews, it's also helpful to engage with your past customers. Professionally, using your business account, comment on reviews thanking the writer for taking the time to give their feedback. Also take the time to respond to negative reviews as well, letting customers know you truly care about their experience. Keep responses short, but never too generic, as you don't want anyone to think you just copied and pasted a response!
Create a Successful Marketing Strategy
Start planning for this next year to be your best year ever with these 3 simple marketing strategies for small business.
If you are struggling with creating your marketing strategy we can help! Schedule a time to chat with us now to learn specifically how we can help you make next year your best year ever.