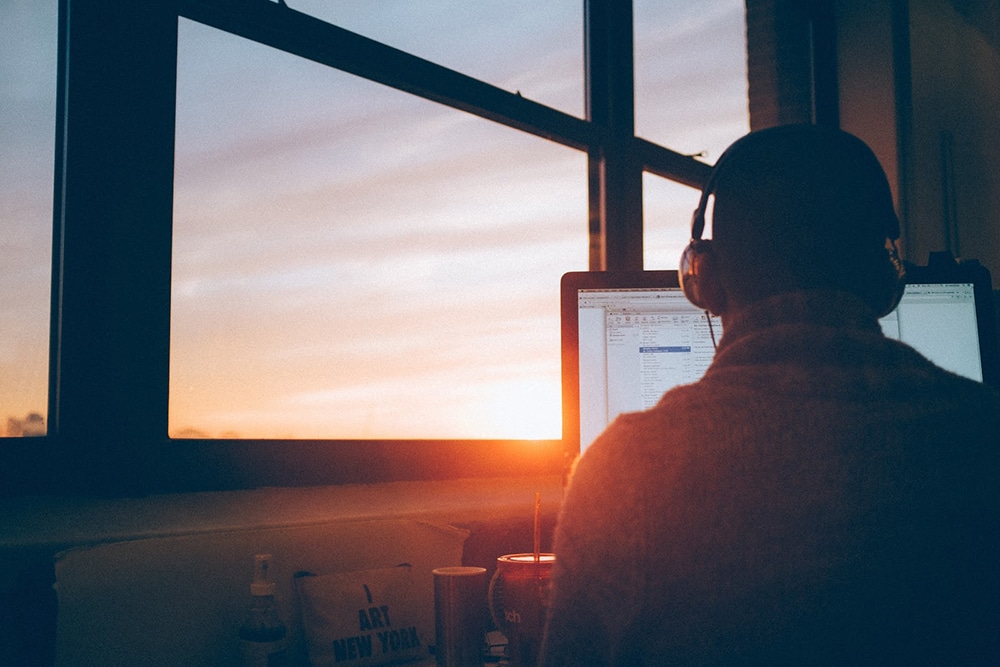 Webinars have always been beneficial for businesses, but they've definitely reached new heights in 2020. Learn pro tips on how to create a professional webinar that attracts new clients. As so many in the nation and around the world struggle to figure out how business works amid the COVID-19 pandemic, many businesses have been conducting webinars to continue to educate followers and customers. Webinars and virtual meetings will become the norm and a standard alternative to meeting in person. Embracing this change for the long term is the way to stay ahead of the competition.
Here are a few pro tips to take your webinars and video meetings to the next level.
Understand the Different Webinar and Meeting Platforms Available
There are many different hosting software you can hold your webinar on, though Zoom and GoToWebinar have become the favorites for us. They are reliable and have all the features you need like polls and attendance reporting that makes them our go to platforms.
To get the most out of every webinar use a platform that allows you to record, export, and then upload these webinars elsewhere. You should also find one that allows you to track who did and did not attend the webinar. After you record and hold a webinar, post it to your youtube channel and your website.
Pick a Great Recording Spot For A Professional Webinar
The last thing you want is your audience to be distracted by something in the background. Find a prime recording spot to hold your professional webinar ahead of time. Try to pick an area where there isn't much going on in the background. A neutral background without any clutter can work wonders. While webinars can be casual, you'll still want few distractions so the audience is focused on the content and message.
If you can't find a suitable background or maybe you are not comfortable with being live on camera consider just having your profile picture display while you present. Zoom offers this feature and will displace while you are screen sharing as well.
Practice, Practice, Practice
Whether you're uploading a pre recorded webinar or preparing for a live session, practicing beforehand is necessary. Practicing allows you to become comfortable with the system and your material. Often people feel more awkward speaking alone on camera than they do in a room full of people. Mainly because they have a lot of practice talking in front of people and not as much alone in front of a screen. Practice will make you comfortable with the environment and setup. This comfort will shine through as confidence when you are doing the live presentation.
Take the time to go through what you want to say, and make notes if needed so you don't blank the day of. If your notes are on a second screen make sure you can see them easily while presenting. It might even help to record yourself beforehand, then go back and watch it to see where you may need to improve!
When you practice, do it on your webinar platform so you know how the webinar software interacts with your presentation. Practice sharing your screen and knowing where the chat features are going to be when presenting. Do it one or two days right before the live event. Due to the high demand platforms, like zoom, are constantly changing and updating. What worked one day may not be true the next.
Create a Professional Webinar
Looking forward to your webinar programs, but needing a little help with creation, management and marketing? We're here to help. Schedule a time to chat with us to learn more!
If you found this content helpful you can get Education In Your Inbox every month from us by signing up for our Free E-newsletter here We even have a gift for you just for signing up.