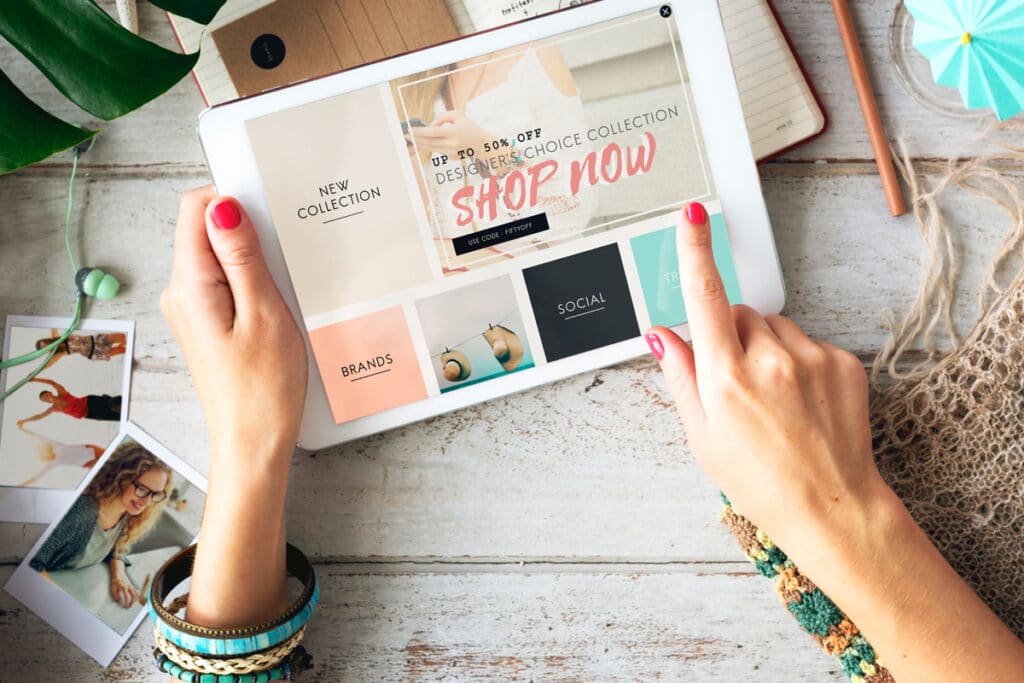 Wondering how to talk to your potential clients on your website? Don't talk about yourself. When a website visitor goes to your site and starts to scroll through your home page, they don't want to learn about you or your business, not yet. They want to understand what you can offer them. So start with what's in it for them to encourage them to stay on the website.
How can you solve their problems? What products or services do you have that will make their life easier or better? Your web design should reflect what your customers are looking for and how you can help them!
What are a customer's internal problems?
A customer's internal problem is anything related to their frustrations or longings on an emotional level. These are deeper than external problems. To solve a customer's internal problems, think about how they feel and what they truly want from a product or service.
How to Talk to Your Potential Clients On Your Website
Even though you may want to, don't talk about yourself and your company on your home page. Instead, keep all your content relevant to why someone decided to visit your site in the first place. Clearly help them understand the products and services you offer. Show them how you can make their life better through what you offer.
It takes 50 milliseconds for website visitors to form an opinion about the site they are browsing. Obviously, visual design has a lot to do with this. But your copy should also be immediately helpful to your customers and relevant to what they want!
As we discussed in our recent podcast, your site visitors are there for themselves, not for you. They want to learn if your products or services are a good fit for them. To really reel customers in, make sure your content is dedicated to helping them solve their external and internal problems.
This should be apparent on the home page, as customers aren't going to click through your entire website to find what they're looking for. They want to be assured or convinced immediately! When it comes to your content, your copy should be short and to the point and dedicated to solving your customer's internal and external problems.
Talk About Yourself on the About Page
Of course, eventually your visitors may want to learn more about your business. It's completely understandable to, therefore, talk about yourself and your company on your about page. Let visitors and customers understand your business, your mission, and the history of your company.
However, relegate all copy that references yourself to this page. Keep your home page, product page, and any other areas dedicated to the customer, not you!
Improve Your Web Design Today
Interested in learning more about how to talk to your potential clients on your website? Do you want a website that helps convert casual website visitors into dedicated customers? We can help! To learn more about our web design services and how we can specifically help you, schedule a time to chat with us!