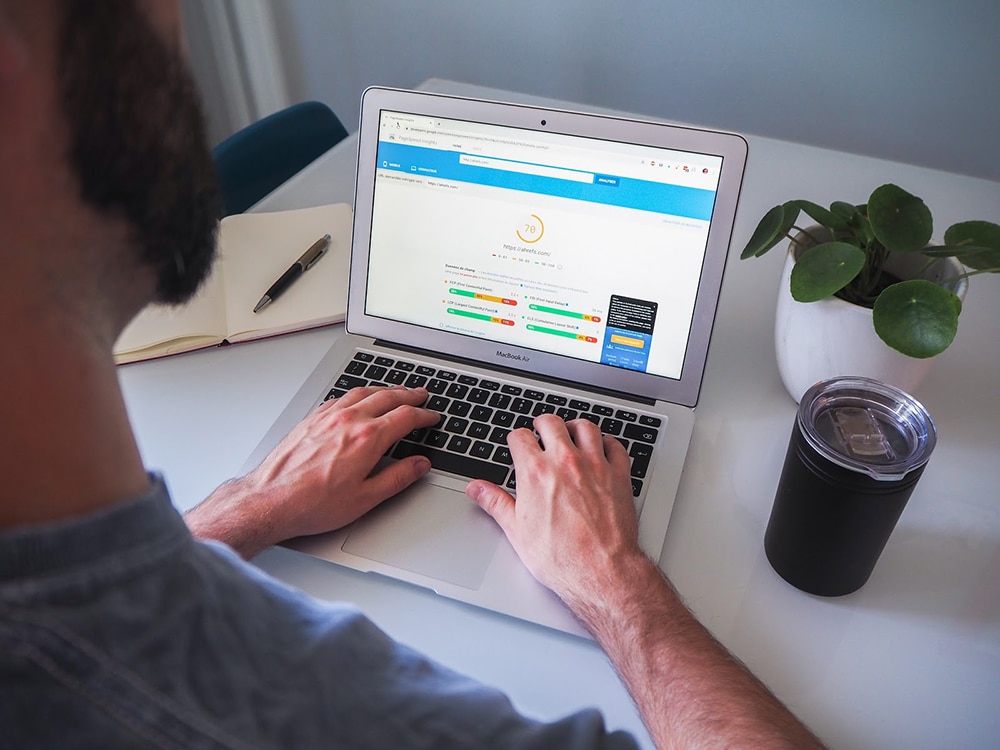 When creating your business website, there are a lot of factors you have to pay attention to in order to make the site user friendly for customers and leads but also for search engine optimization:
Keywords
Meta Tags
Internal and External Links
are all important for a business website to rank well in search, but oftentimes many forget one key factor they must consider: website speed. 
The speed of your website is incredibly important, especially to Google. However, some may find it hard to increase their site speed, especially if they have a lot of content. Does site speed really matter in the long run?
Can my website Speed Affect my Google Ranking?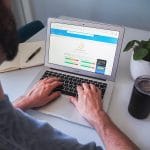 Short answer: yes.
Your ranking in Google can even potentially be affected — and go down — if your site speed isn't fast enough. This goes for both desktop and mobile speeds, with an emphasis on mobile. Google has realized that most people search and scroll through websites on their phones, and they want to make sure that sites optimized for mobile users are given a better ranking than those sites that aren't. In 2021 we are hearing that Google is going to make this even more of an SEO priority.
If you want a higher ranking on Google, you're going to want to focus on making your site faster. Google recommends that your website should be able to completely load up for users in under three seconds. This is obviously easier said than done, and it can feel impossible to get your site the speed that you'd like it at. But with professional help, it can get there!
Where You Host Matters
You can do all the right things to optimize your website and still have a slow website. In this case it could be where you are hosting your website. Many of the inexpensive hosting companys will put you are hosting servers that are old, have to many sites or may have technical issues that require them to make upgrades.
Upgrading your hosting to improve website speed is an investment in your business that can generate new clients.
Make Your Website User-Friendly
While getting a high Google ranking is essential for any business owner, that's not the only reason why you should pay attention to your site speed. You should always work to make sure your site is as user-friendly as possible. High-quality graphics and easy to read text is one way to do it. Increasing your site speed is another.
Stock Images can come in larger sizes, using them at full size will slow down your website's overall speed. These larger images take a long time to load. To fix this, only use small-sized images! There are many plugs available to add to your website that will reduce the size of your image without sacrificing quality. Check Your specific website platform for a compatible plugin.
For WordPress we like to use Imagify Once installed this automatically compresses and optimizes all your images on your website including when you upload new images.
As you continue to optimize your website for the best user experience, consider your website speed. You can run tests on it by using Google's PageSpeed Insights here.
Create a Fast Website
Looking to redo your website or create a new one that's fast and will rank high on Google? We not only provide website design that is SEO focused but we also host and maintain your site on state of the art servers designed for speed.
Schedule a time to chat with us now to learn more about our services!
If you found this content useful consider signing up for our newsletter to get education in your inbox every month. Get a free gift too!