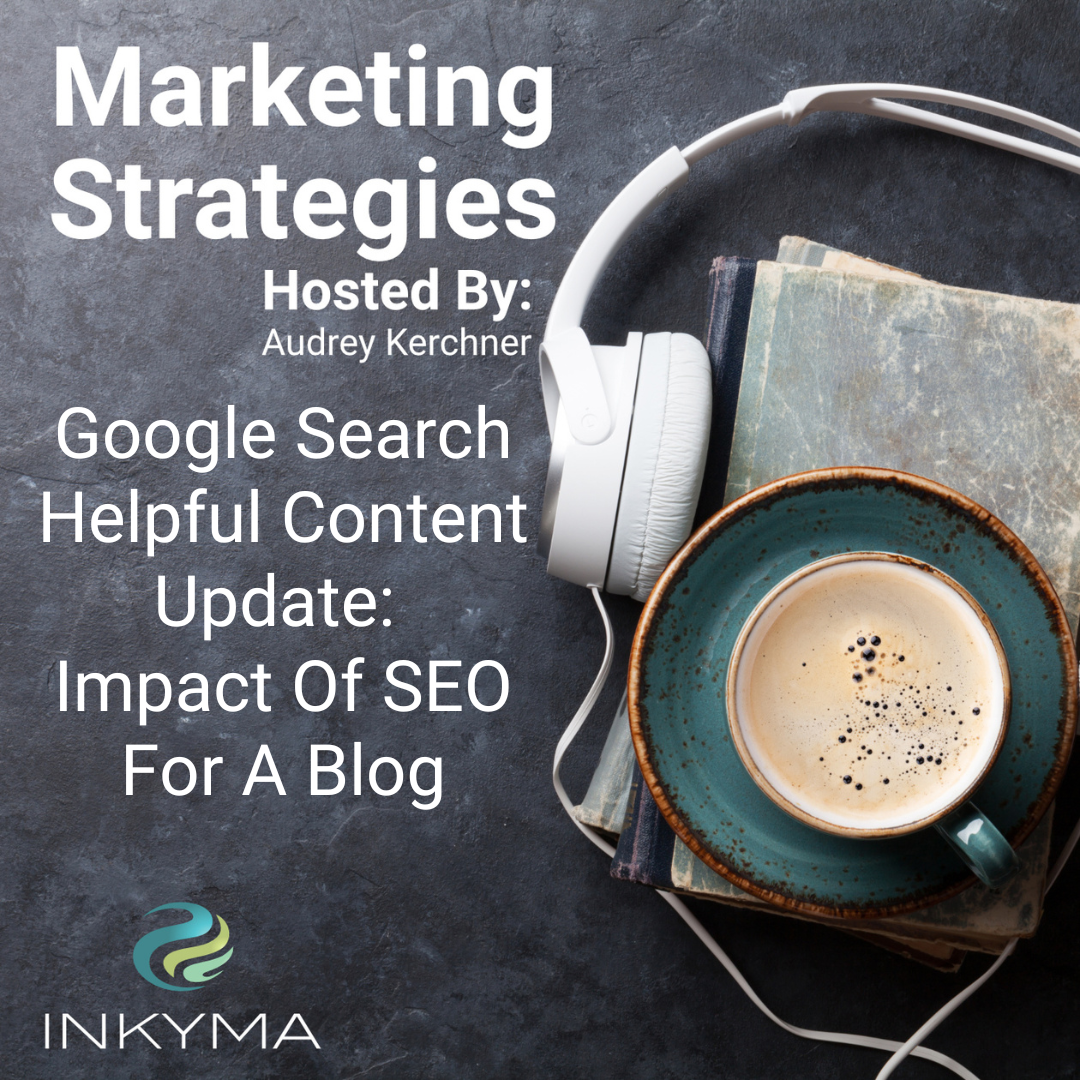 Marketing Strategies Podcast
On August 18, 2022, Google announced a major update to the Google Search Engine that will favor content that is written for People First. The initial rollout will start to take effect on or about September 8th.
For any business owner focused on SEO for a blog, writing helpful content designed to solve a person's problem, and this is great news. If a business owner has focused on SEO for a blog designed to keep a search engine happy and game the system you will likely see your website rankings fall. In this episode, I talk about what the update is and how to evaluate your content to decrease the impact on your website's SEO along with a tool that can help you monitor what's going on.
Read More »