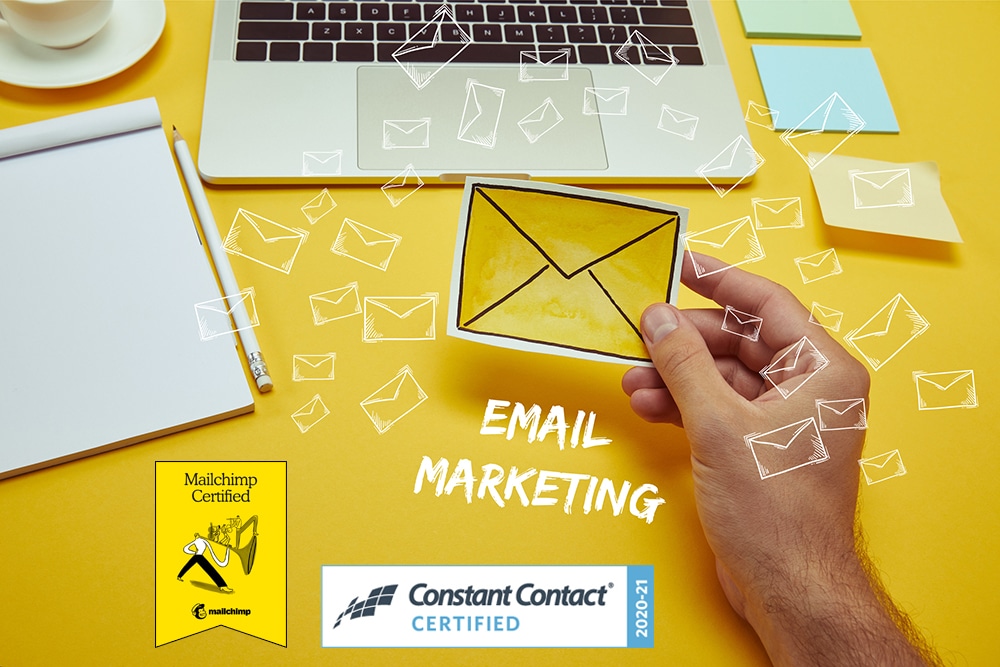 A sales funnel email series is the best way to attract potential customers when you're selling any high ticket product or service. The more customers see and hear from a brand, the more trust is built. Trust increases the likelihood they'll make a purchase. A great way to create multiple interactions is through an email sales funnel.
An Email series is fantastic to use when you're selling high ticket products or services. A well-crafted email series can convert curious followers to customers and event attendees.
Create An Email Series
Each series should have six to seven emails. Each email will build off the previous email with the reason why they want and need to buy along with a call to action. The last email in the series should be a strong call to action.
While your series of emails should be related to the item you're selling, you don't want every email to be a sales email. Each email should offer educational content that your customers can truly benefit from, while also reminding them of the item.
Use the Right Tools
Once you have your emails created and ready to go, you need to decide the best way to get your customers to sign up to receive them. Email systems such as Mailchimp and Constant Contact are amazing tools that you can use to do this by creating landing pages or forms to get people to sign up.
These tools allow you to automate the entire process, as well as see data about opens and click-through rates. The data analytics you get for every email and landing page helps you make decisions about what is and is not working, so you can make adjustments to the campaign. Correctly using these services can make your email sales funnel series that much better.
Create the Best Sales Funnel Email Series
Produce emails that bring results with our help, as we're certified partners with Mailchimp and Constant Contact. Schedule a time to chat with us to learn more.