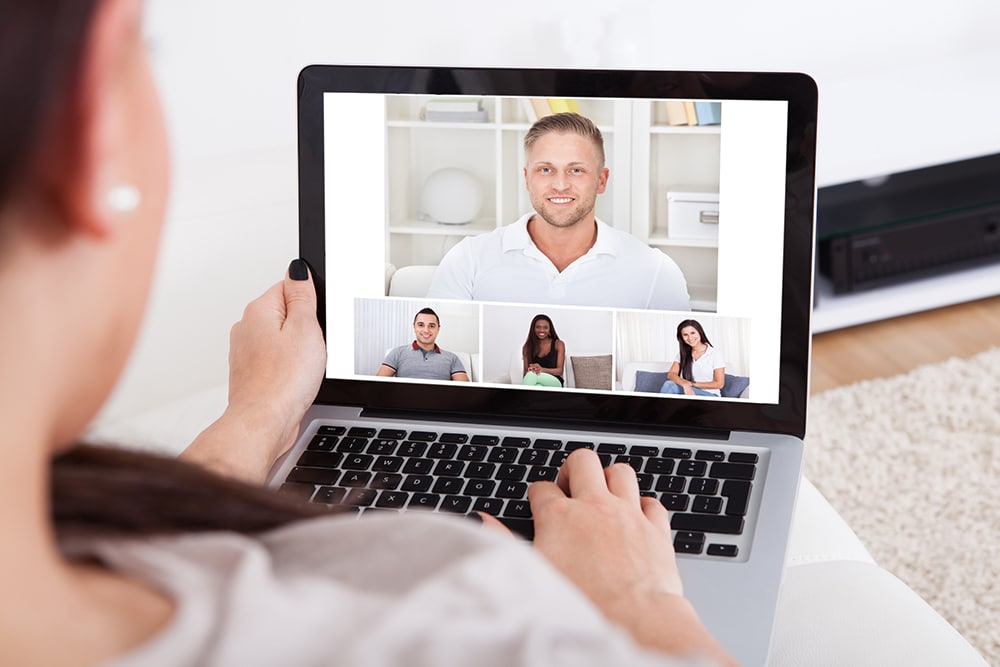 As we all stay indoors to help keep ourselves and others safe and healthy, it's vital for businesses to think about how to continue to keep their audience engaged and increase leads. If you previously held in-person events prior to the stay at home orders, this can feel impossible.
However, it's definitely not. Instead of hosting in-person events, it's time you begin hosting webinars! All online, this is a fantastic way to engage with others while still increasing your prospects.
Why You Should Host Webinars
Webinars have always been quite popular, but they've definitely become vital during this pandemic. Hosting webinars is not only cost-effective, but it's also a great way to build more of an online presence for your business.
Plus, you can continue to benefit from webinars, long after you've gone live. If you record your webinar, you can use this material later on to create even more online content. Converting part of the video into a blog post is a great way to do this.
We're all working remotely for the foreseeable future, so it's important to find new ways to engage with your audience. There are many different types of webinars you can hold, depending on what your business currently needs. This form of online communication has taken the place of in-person events and conferences, lunch and learn programs, and all public speaking events.
Always Promote Your Upcoming Webinar
If you've decided that you're going to pivot to hosting webinars during this unpredictable time, you also need to make sure you accurately promote this event. Just as you would for your in-person conference, you need to let others know that you're holding an event online.
Promoting your webinar can be done by sending invitation emails to your customers or clients. Utilizing LinkedIn's event feature is also a fantastic way to let those in your network know that you're holding an online event. Use all your social media accounts to spread the word. Through promoting your webinar, you can also increase your brand awareness and online presence, potentially engaging with new customers!
Organize Your Webinars Now
Need help organizing, implementing, and managing your webinars? We can help. Schedule a time to chat with us now to learn how we can assist you.