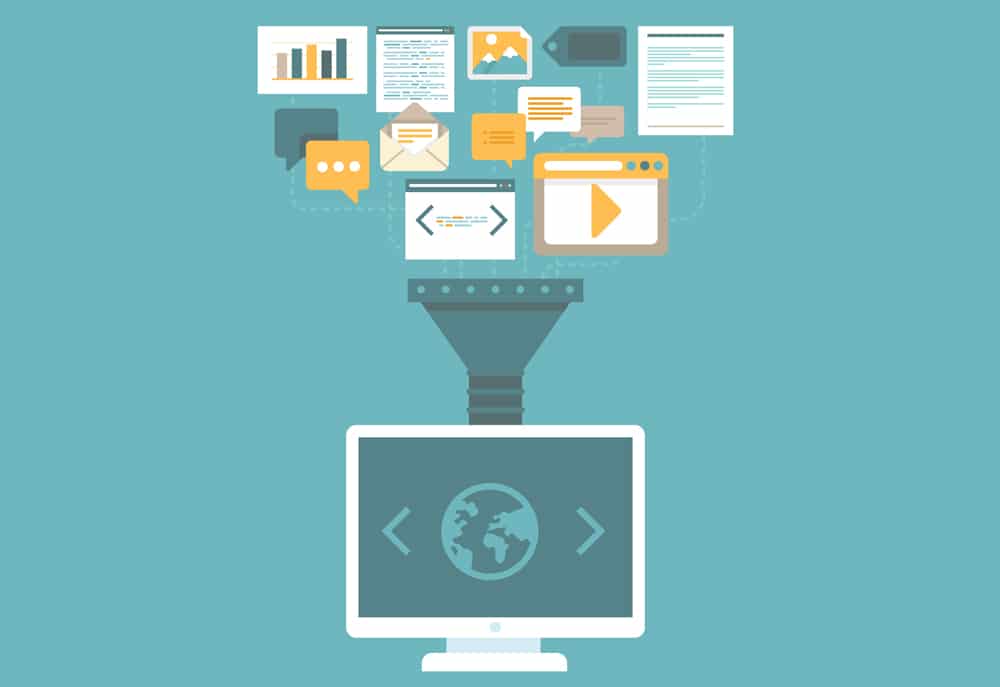 As you're creating a new sales funnel in an email series, there are a few profitable strategies to include to help you get the best results.
When producing an email series, there are a few things you need to have. An effective series includes seven to eight emails to build trust over time with your potential customers. Include a mix of educational information with promotional information that details what problem your services are solving and the benefits to the client. Every email needs a Call to Action at the bottom.
Whether you're trying to get your customers to invest in a new product or service, such as a webinar, these three approaches are essential.
Write in Friendly or Emotional Tones
Don't write in business lingo. You're trying to persuade others to invest in what you have to offer, and you're not going to convince them with bland writing.
You can still write professionally if you write in a friendly tone. Keep your audience engaged by writing easily, using words that many can understand rather than vocabulary that only a select few will understand. If needed, you can also write in an emotional way to reel your customers in.
Offer Something Your Customers Really Want
To get the results that you want from this sales funnel email series, you need to offer something your customers actually want. Your customers aren't going to invest in something that they can get elsewhere. Instead, offer them something unique and valuable.
For example, if you're trying to get people to sign up for a webinar, explain that this one-time event offers information that they won't get anywhere else. Show them that signing up or investing in your offer is worth their time.
Restrategize, If Needed
It's always important to look at what's working and not working with your email series. If needed, you need to restrategize and find out what works best. This is easier said than done.
Having a professional marketer manage your email series can make everything easier for you and ensure that your message is effective. You won't have to spend all your time trying to fix something that's not working. If you're looking to get the best results from your email sales funnel, get expert help.
Create an Email Series That Works
Need help creating an efficient sales funnel email series? Schedule a time to chat with us today to learn how we can help you!