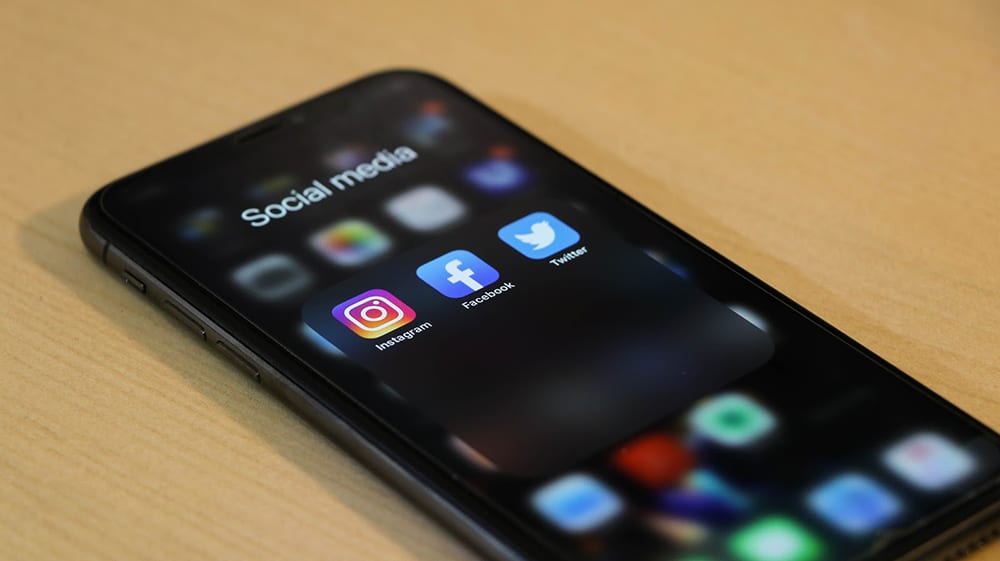 Social media trends are, much like other trends, always changing, and evolving. Recent developments in different social platforms have revealed that there are 3 major social media Trends you should definitely look at to see if they are right for your business. 
While much is uncertain at the moment, it isn't time for businesses to stop marketing. With the COVID-19 quarantine keeping people home people are turning to social media as a way to stay connected with businesses, family and friends. Understanding the factors that will trend in the future can help you be proactive and ready to expand your brand recognition and increase sales.
Facebook's Latest Updates
Facebook is one of the best ways for any business, small or large, to connect with their audience and introduce themselves to new customers. So, whenever the platform has any major updates, it's worth learning about.
Back in early 2019, Facebook updated its Ads Manager for the better. More recently, Facebook updated and released new platforms and tools for businesses and creators. Some fresh developments include Whatsapp advertising in its Status feature and Facebook Augmented Reality Ads.
These latest updates are always worth paying attention to. For example, Facebook Augmented Reality Ads are a new, modern way to market and reach your audience. With these latest ad forms, you're able to keep your content and message fresh in an original way. Keep your eye on new and improved updates from Facebook in the near future.
Messenger Utilization
In 2019, utilizing messenger apps within social media platforms truly took off. Many people have begun to directly message brands and businesses through their social accounts, rather than through more professional means of contact. Utilizing this tool will continue to be a great way to connect with your customers.
Plus, Facebook Messenger ads have also continued to trend for businesses. Creating ads specifically for viewers to see in Facebook's Messenger section can help increase your brand awareness and will be trending for a while in the near future.
Brand Awareness on LinkedIn
LinkedIn has already improved some key aspects of its platform for marketers. Now, the site is going to focus on continuing these improvements by helping businesses have more control over their brand awareness.
This has already happened with their enhanced website conversion capabilities and their upgraded tracking tools. In the new year, the platform has also updated its Campaign Manager Brand Awareness feature, signaling its focus on brand awareness.
Much like Facebook, LinkedIn is another social media platform for all businesses to focus on in the upcoming year. These new updates have massively improved LinkedIn already — so the platform is definitely one to pay attention to in the near future.
Make Your Social Media Shine
If you're feeling off track during these uncertain times, let us help you pivot your social media marketing to increase brand awareness and sales. Schedule a time to chat with us now to learn more.