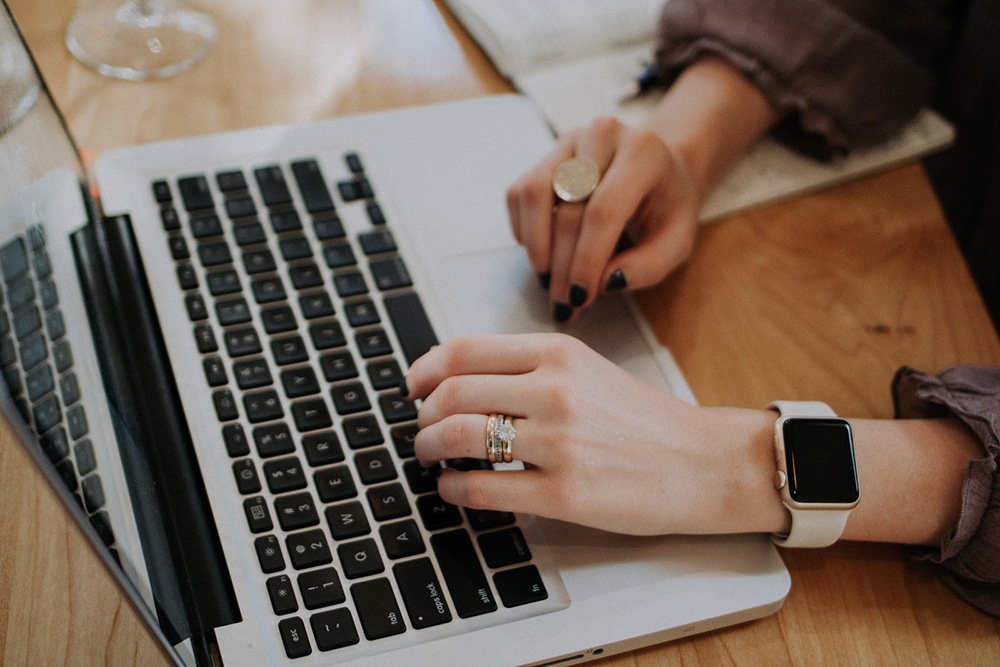 With a website blog, you can easily identify your customers' problems while simultaneously offering them a solution. Your website is one of the best tools you can use to increase sales through calls to action. But is there a way to bring in even more sales and brand awareness?
A blog on your website can do exactly this, as it's a fantastic way to demonstrate how you're an expert in your industry. Plus, it's the best way to generate SEO for a website, which in turn can help customers discover your business. Blogs not only draw new customers in, but also continues to keep past customers engaged.
During these unpredictable times we find ourselves in, a blog is a fantastic way to organically bring in customers and site visitors over time. For some businesses, this addition could even be the business adjustment you need!
Only Create Relevant Content For Your Website Blog
As you begin your blog, your topics should be related to what you as a business offer to help drive home how you're an expert in your field. These articles should be specific and detailed, yet feel natural to what your brand is.
You don't need to post an article every day to be consistent; a few articles on your website blog a month is a great place to start. Add in some natural SEO keywords to help with organic search engine results and you're on your way to bringing in more site visitors.
The last thing you want is an inconsistent blog. Don't post a ton of articles in one day and then never post an article for the next few months. Set a goal to write and publish one or two articles a month. Scheduling your publishing ahead of time also helps increase consistency.
Keep Your Customers and Followers Engaged
Publishing consistent blog articles over time is a great way to keep your followers and customers engaged with your brand. You always want consumers to recognize you, and a blog can make this happen.
Blogs can also bring new customers in — articles aren't just for your existing ones. Once you have a regular blog, it's important to share these articles with your followers on your social media accounts. Sharing these blogs through an email newsletter can also continue to keep your customers engaged with your brand.
Up Your Blogging Game
Let us help you create high-quality, SEO-friendly articles for your website during these unpredictable times. To learn how we can help you pivot your blogging and marketing message, schedule a time to chat with us now.