We all know that sustainable business growth needs a well-structured marketing plan. Powerful advertisements make your target audience feel a connection to your brand. This, in turn, sets the foundation to generate leads that convert to sales. The big question is: should you do it yourself or hire a marketing agency to plan, manage, and execute the strategy on your behalf?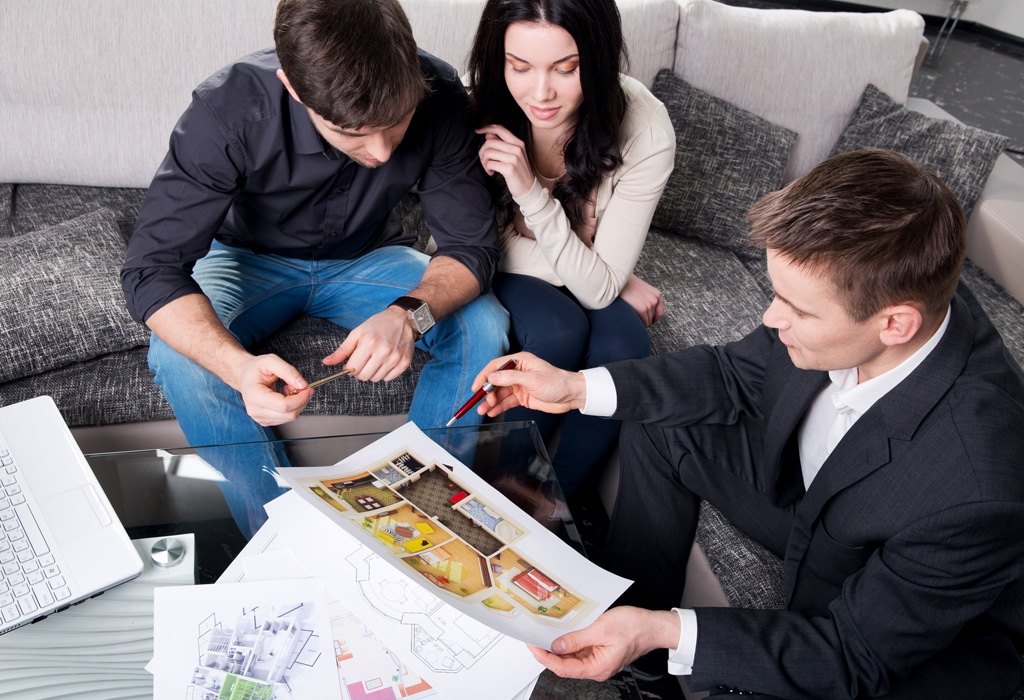 DIY or Hire?
Are you ready to go from doing your own advertising to hiring an agency? Consider the time, experience, and resources available to you, and ask yourself these three questions:
Do I know the best practices for developing a strategy?

 

Is marketing the best use of my time?

 

Do I enjoy doing it?

 
1. Knowledge and Experience
Do you know how to effectively market your business? If you own and operate a small business, chances are you're an expert in your industry. But being a brilliant interior designer does not mean you a branding guru. That's okay. Leave it to the experts. 
2. Time and Resources
Even if you know how to achieve great marketing, is that the best use of your time? Perhaps your time is better spent on providing high-quality product and services to your customers. Hire an agency and have more time for the business of running your company. 
3. You Hate Marketing
You know your business needs a strong strategy to grow, but maybe you just hate advertising and would rather focus on the part of your business you love. Know what? There are people out there who would love to do it for you. 
What about cost?
You might be thinking you can't afford a dedicated marketing agency. You'd be surprised. A good company will work within your means. To maintain current growth levels, the marketing budget should be about 10% of your gross income. If you're ramping up to launch a new product or service increase to a 15% budget.
Did you just realize you need help with your marketing? Give us a call we will work together on a plan that helps your company grow. Call 908-963-1509.