As people scroll through their Facebook feed, they skip over plenty of text without ever reading it. People pay attention to the picture before ever looking at the words. That's why so many Facebook posts and ads have accompanying visual graphics. But to really get your message seen, you need to make your pictures stand out among the crowd of visuals. Use these 2 simple strategies to improve your reach and get more people to stop scrolling past your posts.
1. Color
Use a color that contrasts with Facebook's iconic blue. This will stand out and attract the eye to your post. Blue is a cool color, so try to choose a graphic that features at least one warm color—orange, yellow, or red. These are high energy colors, so don't overdo it. Include them as accent colors in your graphic, not as the background or main color. For example, a Facebook post for a design-builder could feature a contractor in an orange hard hat.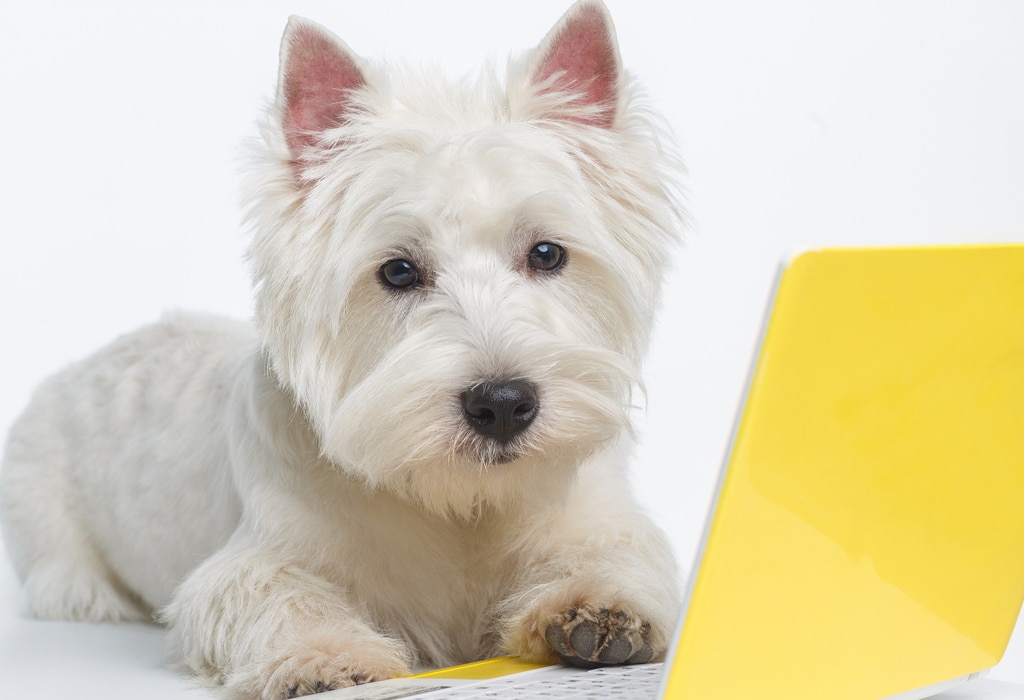 2. Cuteness
The human brain is hard-wired to be attracted to cute things like babies, kids, puppies, and kittens. One or a combination of these in images or videos will attract users' attention. Even if your business has nothing to do with the child or pet industry, you can still post pictures of them. For example, an electrician can create a Facebook post about the dangers of frayed wires with a picture of a puppy chewing on a lamp cord. Or a design-builder can show images of kittens using a cat door they installed as part of a pet-friendly home renovation.
Incorporating these simple tips into your regular Facebook posts and ads will have a big impact on reach and engagement.
Are you unsure what to post to attract more Facebook traffic and followers? Give us a call. We can help you create content that connects with clients and grows your business. Call 908-963-1509.