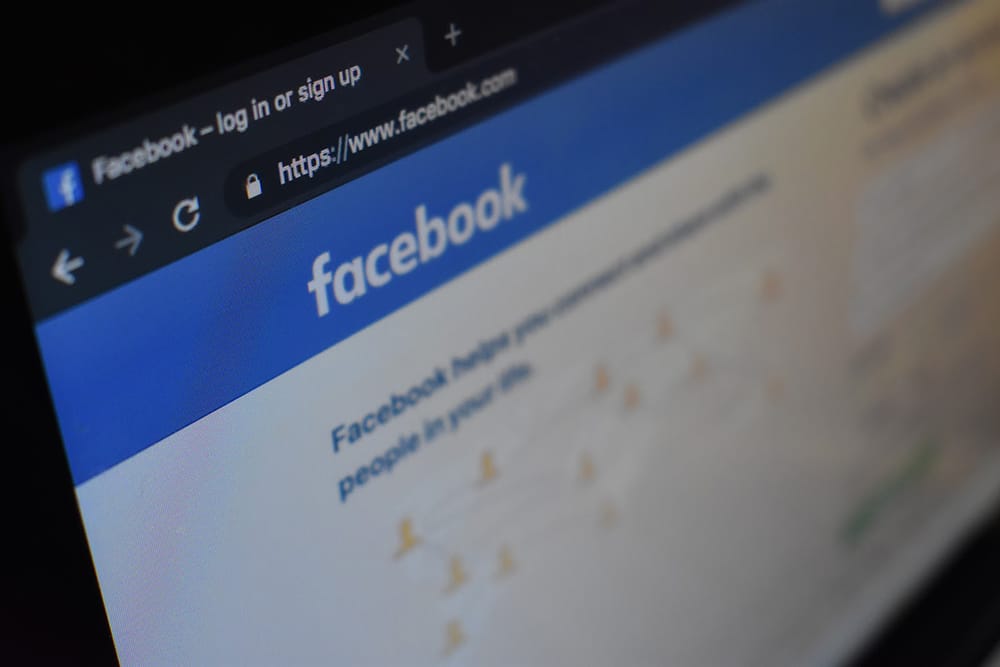 Facebook has released a new tool for its users — and this one is a gamechanger. Facebook Creator Studio is a new tool that allows users to schedule their social media posts on both their Facebook and Instagram accounts.

Now that Facebook has released Creator Studio, businesses have a new option to paid services like Hootsuite or Buffer. This free service could greatly help any business looking to manage their social platforms without cutting into their spending. But is this latest tool as good as the paid alternatives everyone normally uses?

What Does Facebook Creator Studio Offer?
You can now schedule your Facebook and Instagram posts for optimal reach and view insights all in one place. In fact, this is the first time you can do this for Instagram on a desktop!

Creator Studio offers key insights into how your accounts and posts are performing for free. This latest feature also lets you manage multiple pages on one platform, disregarding the account limit that other scheduling platforms normally have.

Main Features
Facebook Creator Studio offers a lot of tools that are more than a little beneficial to business owners. These tools include:
Loyalty insights: track everything about how your followers are interacting with you, including when you gain new followers, how often these users are watching you, and key moments when they engage
Audience insights: learn everything about your followers, like what language they speak, where they're from, and what their interests are
Monetization Through Facebook Creator Studio
One major aspect of Creator Studio has to do with monetization. This opportunity is only available to Facebook pages that are already using at least one form of monetization product (which could either be ad breaks, fan subscriptions, or branded content).

If your Facebook page meets these guidelines, you can track your earnings through the Creator Studio. This section also sends you personalized notifications about your specific monetization products, including how to better your performance.

At the moment, this all is still new, so the monetization aspect may not grow as quickly or efficiently as many people are hoping it will. However, it is an opportunity for businesses looking to increase their earnings.

Gain Expert Social Media Advice
Seeking advice on how to expertly manage all your social media accounts? Schedule a time to chat with us to learn about how you can make your brand grow!