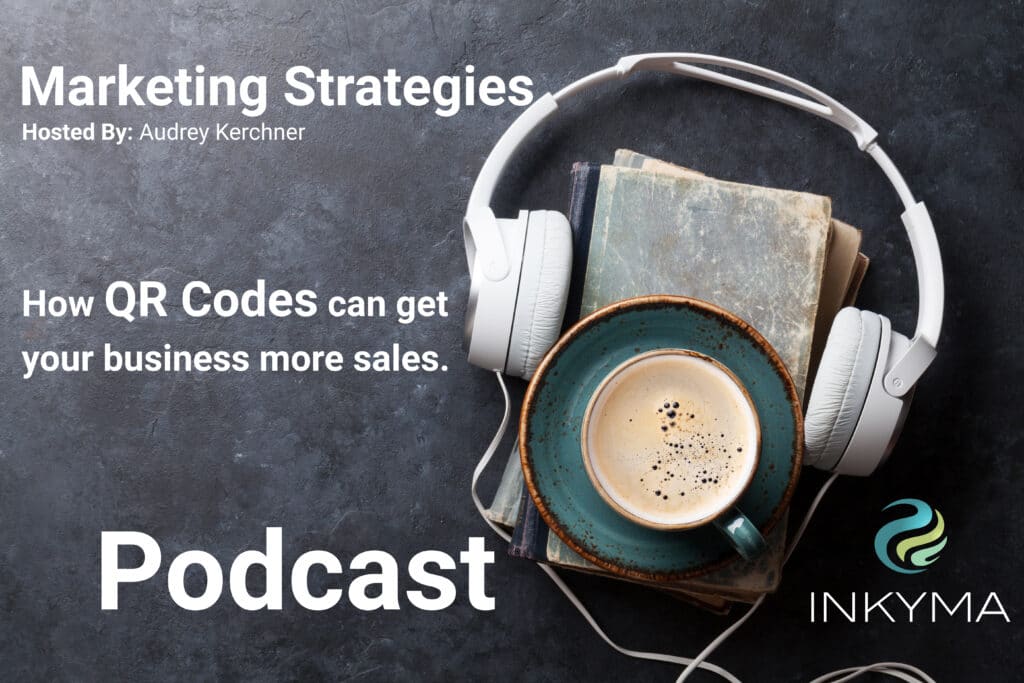 Marketing Strategies Podcast
Episode 10
Use QR Codes To Increase Sales
QR Codes are finally ready for prime time. They are the bridge between print and digital marketing. This opens up more opportunities for people to work with your business.
I talk about where to use them both in print and where they can point to online with examples. I also cover how to create them.
I reference the Pivot Your Business podcast episode in this episode as well. Here is the direct link to the show.
Check out our previouse episodes on our podcast page.
Thanks so much for listening. If you have a question or a show topic suggestion fill out the contact form below. I appreciate all your feedback.