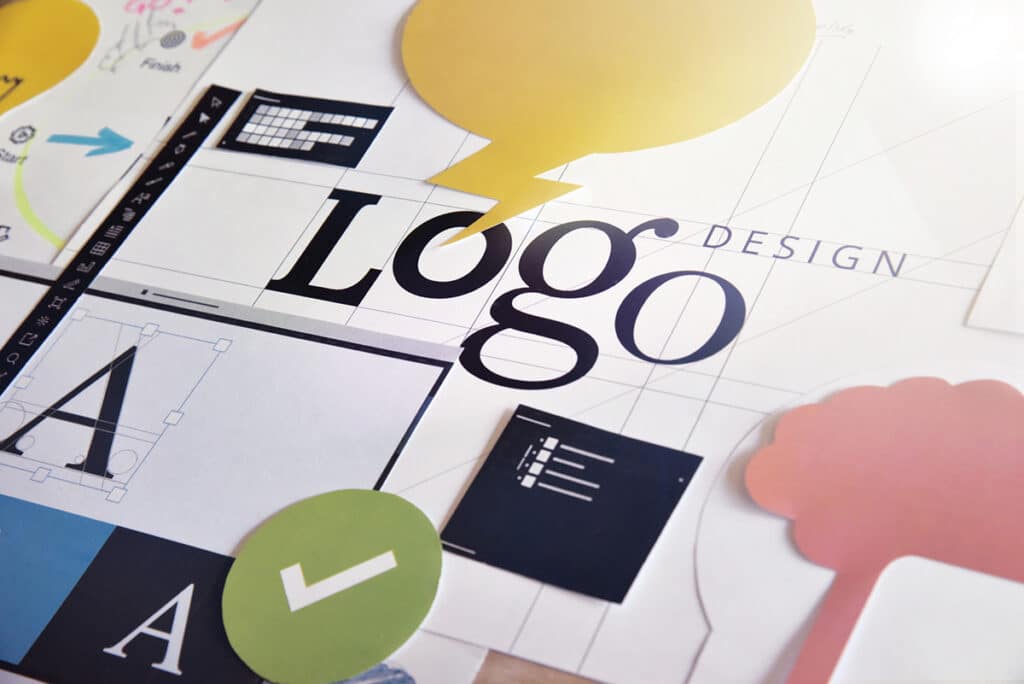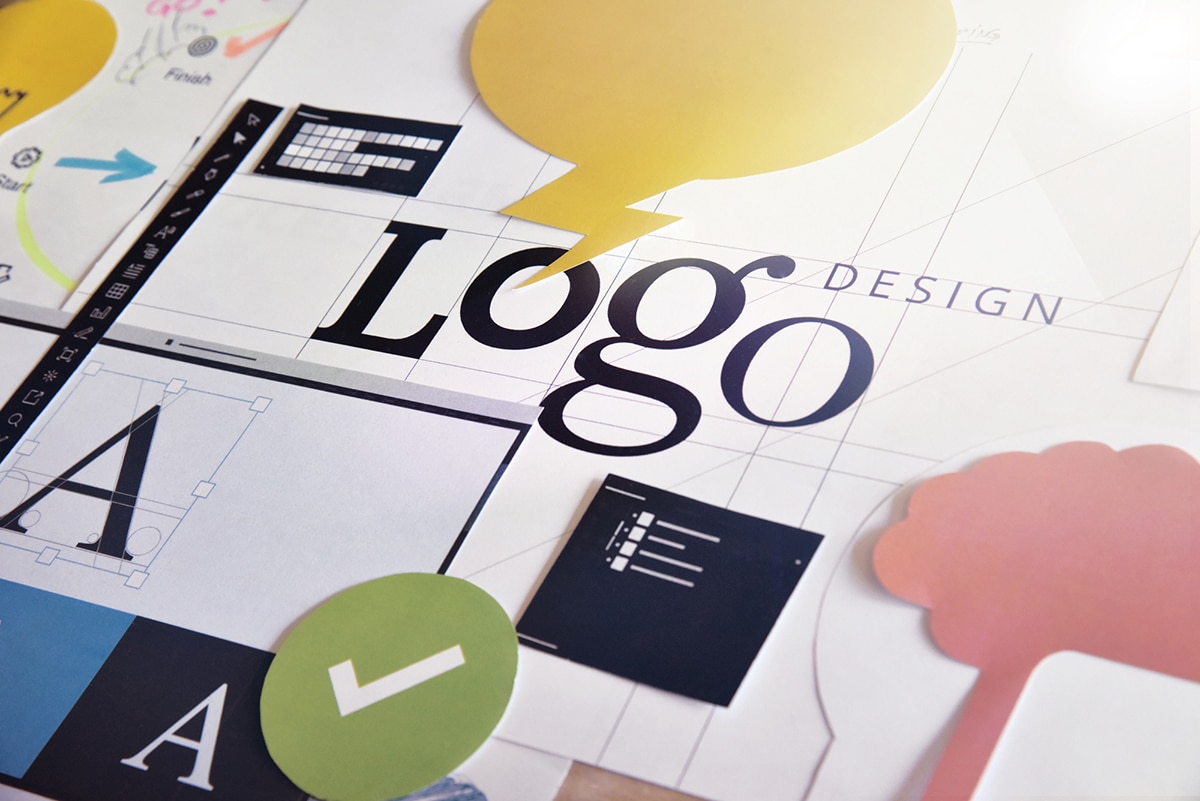 Creating a visual brand identity is essential for any business. The most successful companies worldwide all have created a brand that is recognizable to their target audience and consumers. Branding is all about researching your audience and creating a style and overall set of features that will help them recognize your company from the branding alone!
A successful branding strategy can help you stand out from your competitors, regardless of what industry you're in. Consumers value authenticity from their favorite companies above all else. So, when creating your overall brand, remember to stay true to your company's values, as well as your target audience.
What are the benefits of branding?
Successful branding can help you stand out from your competitors, attract customers and clients, increase customer loyalty, and give your business credibility. Plus, branding leads to consistency, which always helps with brand awareness.
Creating a Visual Brand Identity
There are many steps to the branding process. Here, we'll discuss one of the first steps that should be done at the beginning of this journey: creating a visual brand identity. As discussed in our latest podcast about branding, your company's visual identity consists of your business's logo, overall color palette or scheme, fonts, and any imagery used. All aspects of your visual identity should feel as if they go together, or as if they are a part of the same family.
Logos
The overall goal of creating your brand is to help your consumers recognize your company from visual imagery and other features alone. For example, creating a well-designed, unique logo can help easily define your business to your target audience. Nike is a great example of a business that is successfully recognized by many from their logo alone.
Fonts
Fonts are another major aspect of creating a visual brand identity. The fonts you decide to use for your brand should all be visually appealing and feel right at home with the rest of your branding imagery. Keep your fonts consistent across your website, your graphics, and every ounce of your brand!
Color Palette
When creating your visual brand identity, it's also very beneficial to create a color palette to help define what your future graphics, site designs, and more will look like. Your logos and fonts should also be of the same colors to really keep your branding consistent.
Imagery
Imagery — pictures, graphics, etc — is everything when it comes to branding. You want to make sure that all your images evoke the same theme or aesthetic to help drive home the overall feel of your company. Your fonts, logos, and color scheme should also go along with this imagery to help your target audience really understand your business's overall appearance and look.
Need Branding Help?
Branding doesn't need to be difficult. Let us help you create an excellent visual brand identity! Schedule a time to chat with us to learn more about how we can help you!