In a crowded marketplace, companies must differentiate themselves from the competition. Your brand won't automatically stand out. Bold, competitive value is what sets your company apart. This means developing a strategy to stand out in the crowd.
Creating Value: The Key to Competitive Advantage
The best way to do this is by offering more value to your current and future customers. When everyone offers the same level of products and services, these are market standards. So, what are the extra things you do so customers recognize your worth? Take a deep look at everything your company does, especially products and services. The goal is for clients to recognize your brand as a better value.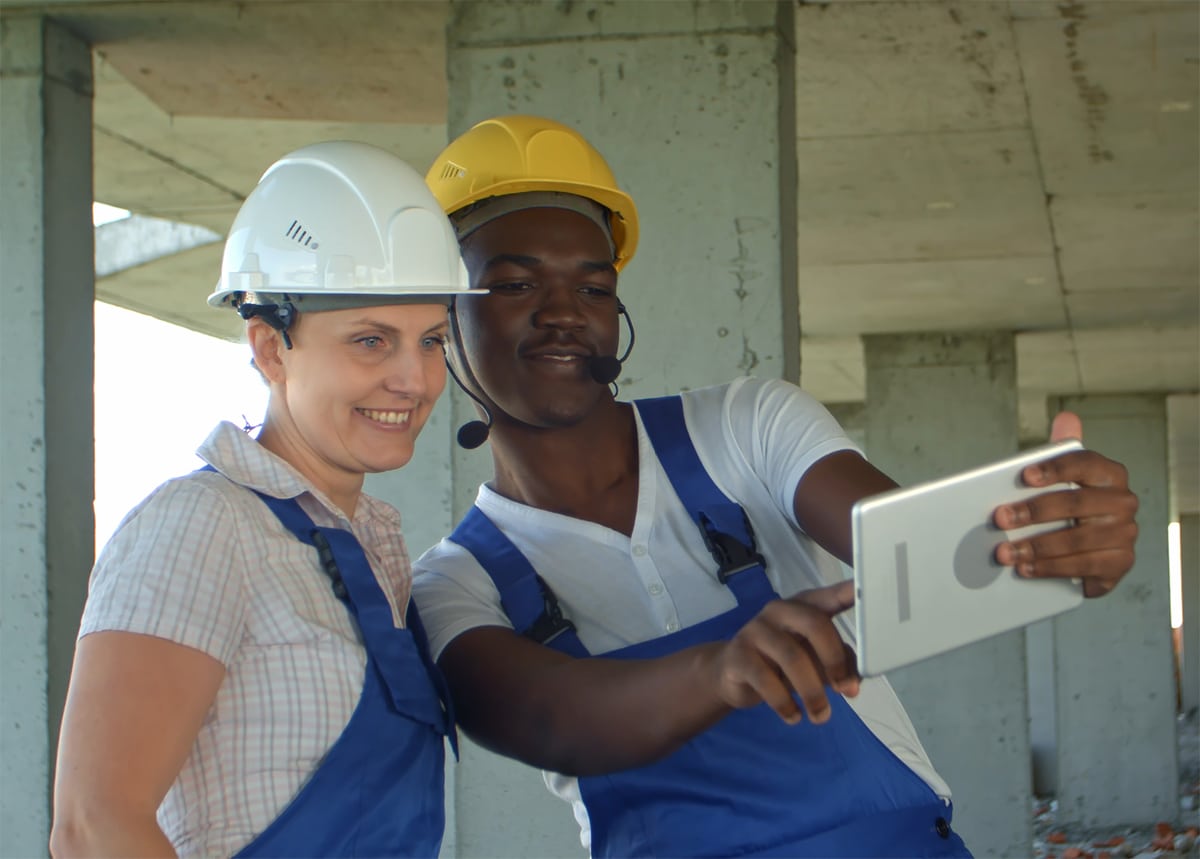 Deliver Quality
Start by offering better quality than your competitors. Quality is how customers know they are getting a good bargain. Identify your customer's pain points and solve them faster and better than the competition. The first step is providing value to people before they become your customers. Yes, that means giving away something for free. Free trials, samples, or information lets potential clients experience quality before committing financially.
What to Offer
Provide free resources online. Educational content on your blog or social media proves your industry knowledge. This makes your brand an authority in the eyes of your audience. Live streams on Facebook or Instagram let you directly answer questions. Record live streams for use in posts or ad content.
Another way to add value for free is to recommend complementary services in your area. Tell your audience about companies adjacent to your industry. For example, a contractor can recommend real estate agents, home inspectors, and plumbers. This shows clients that you support them beyond your direct service.
Don't have the time to create the content you need to stand out? We can help you differentiate yourself from the competition. Schedule a time to talk.