Internet users are watching videos at a high rate. Cisco Visual Networking Index forecasts that online videos will be 80+ percent of consumer internet traffic by 2020. If you're not already engaging in video content marketing, now is the time!
The right kinds of video can increase your reach on social media. Both live action film and animated videos can boost your content marketing reach. Choose a style that exemplifies your brand. The key is publishing videos that are short, engaging, and educational. Select from the following types of videos to start your video marketing strategy.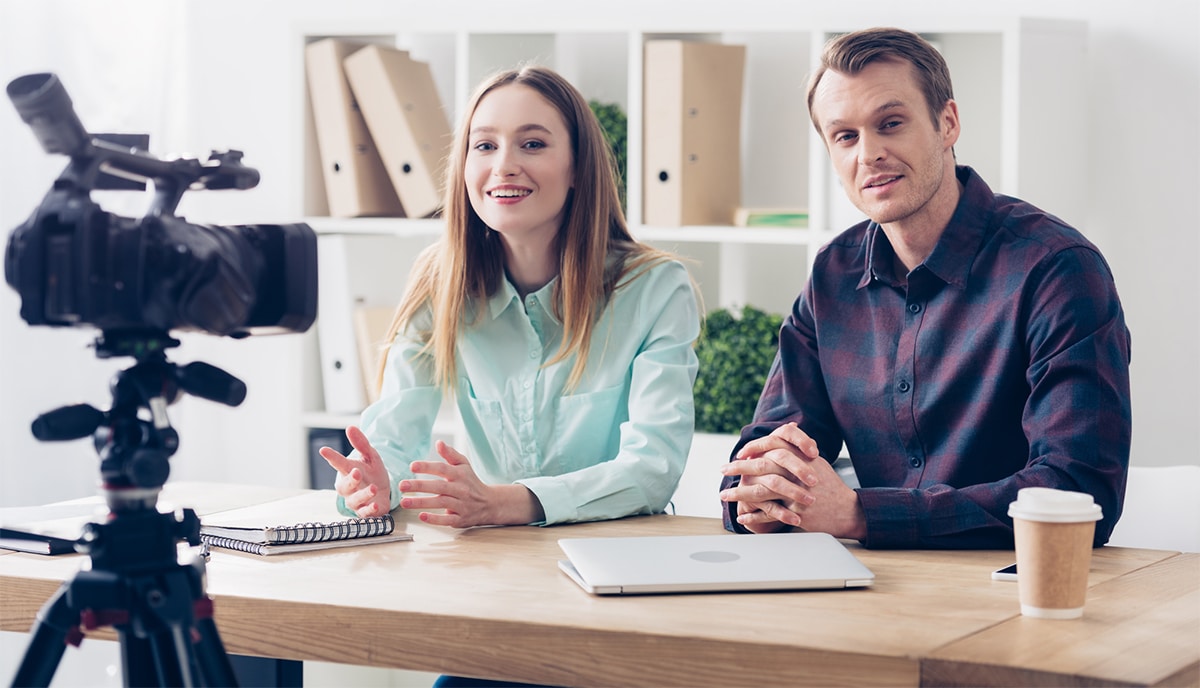 1. How-To Videos
Create videos that give step by step instruction on how to do something related to your field. Chances are someone in the world has already created a how-to video on your topic. That's okay! The trick is finding an interesting angle. Focus on a specific area rather than a general overview.
2. Tips and Tricks
Reveal industry secrets to your audience You're already an expert in your field. Use that to your advantage by revealing tips, hacks, and tricks to your customers. The goal is to teach them something useful. This inspires viewers to share the video on social media and boost your reach.
3. Behind-the-Scenes
People are intrigued by an insider's look into your day-to-day operations. A behind-the-scenes video provides insight into how your business operates. This way people feel like they have a better understanding of your company. Include some still photos, interesting footage, music, and graphics. Tie it all together with careful editing, music, and voice over.
4. Funny Explanation Videos
The recipe for an instant hit is presenting something complex in a humorous way. Explain a boring aspect of your industry in a hilarious video. A good example of this is funny airline safety videos. They turn the tedious task of flight safety into an engaging experience for their guests.
Need help with video production? We can shoot and edit your video for you. Schedule a time to talk.