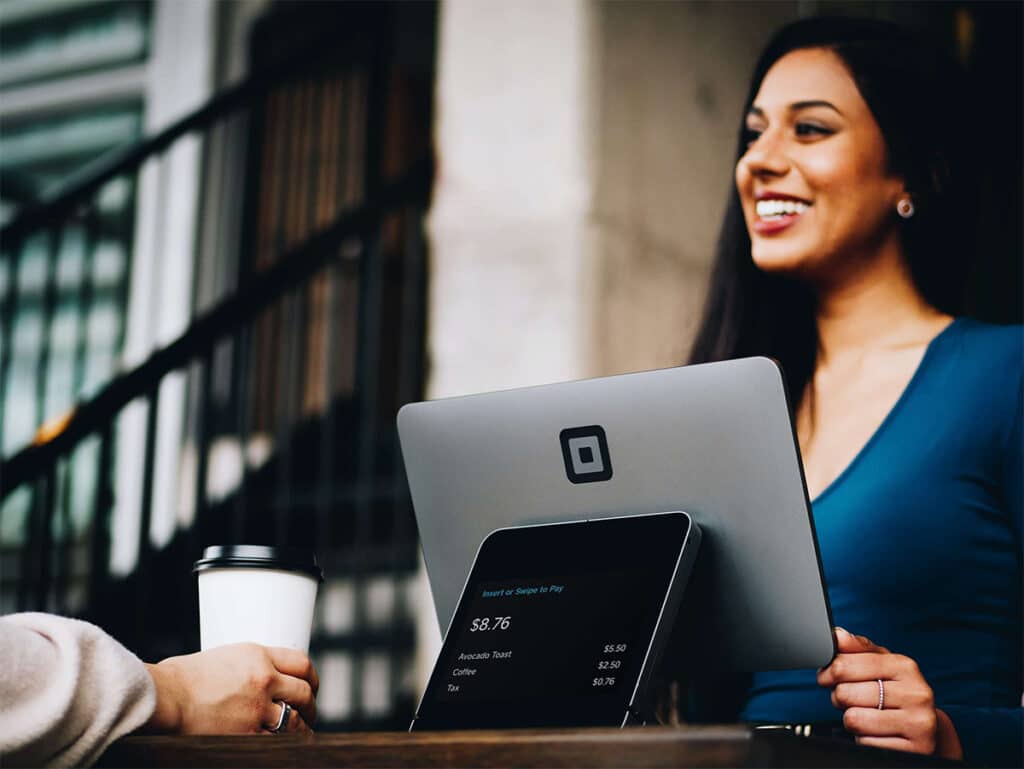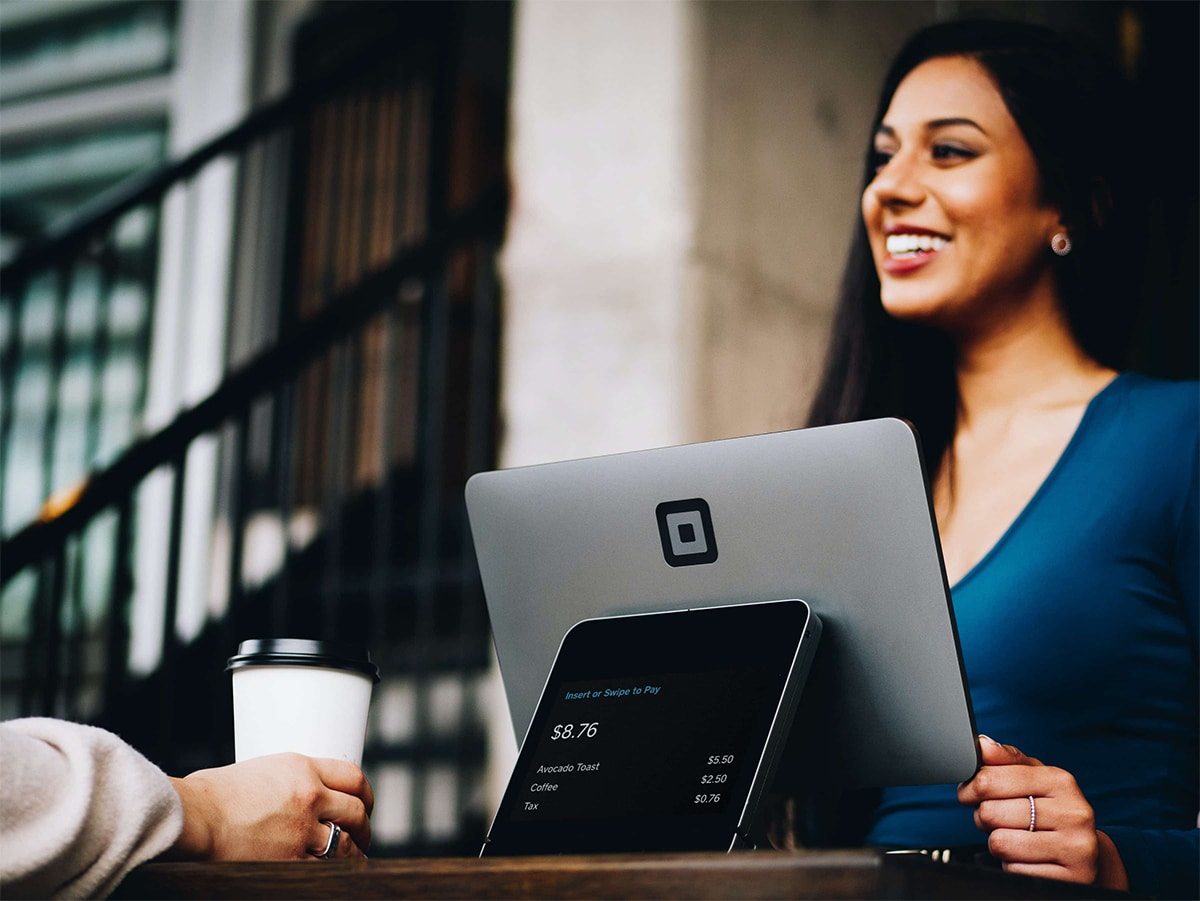 For more than a year now, you've probably heard all about how it's time to pivot your business in order to keep your company afloat during the COVID-19 pandemic. But ensuring your business is flexible and easily adjustable to the forever changing times should always be the situation you're in — not just when there's a pandemic forcing you to.
The idea of pivoting your business has been around for a while now, though it has definitely become a major talking point because of the pandemic. Businesses should always be thinking about how flexible they are. They should constantly be growing and evolving with the rest of their community.
Technology changes, as do social norms. So, it's important for all businesses to be able to adapt, whether there's a pandemic forcing them to or not!
How do you pivot effectively?
To pivot effectively, pivot sooner rather than later, listen to your customers and clients and what they want, pick new goals that align better with new changes within your company, and don't scrap all your ideas and services — just adapt them.
Why Pivoting Is So Important
In one of our latest podcast episodes, we discussed how pivoting your business is important for a variety of reasons. You want your business to thrive during all times, right? Ensuring that your brand is adapting to any and all changes can help make this happen.
When you pivot your business during a time of change, you can give your brand an advantage over the competition. Customers are always going to go to the business that feels more flexible and understanding in changing or uncertain times. So, why wouldn't you want to be that type of business? And why wouldn't you want to increase your sales?
How to Pivot
Worried that your business isn't as flexible as can be? There are a few things you can look at. Firstly, it's always important to evaluate your current services and products and think about how you can potentially update or change them to help them be more in line with current or future circumstances. Thinking ahead is always important, so try to understand how your services can change for the better in the future, if needed.
In the pandemic, we have seen quite a lot of successful businesses changing up their services, some of which don't appear to be going away anytime soon. For example, virtual events and meetings probably won't stop happening. Many industries can continue to use these virtual gatherings to their benefit. If you're a real estate agent, hosting virtual home tours could really help your business.
Pivoting is all about understanding how you can adapt when needed — but you should also always be thinking about the future. Keep your business flexible to help keep your business thriving.
Be Flexible and Learn How to Pivot Your Business Successfully
Do you want to learn more about how to pivot your business when needed? We can help! To learn more about how we can specifically help you, schedule a time to chat with us today!