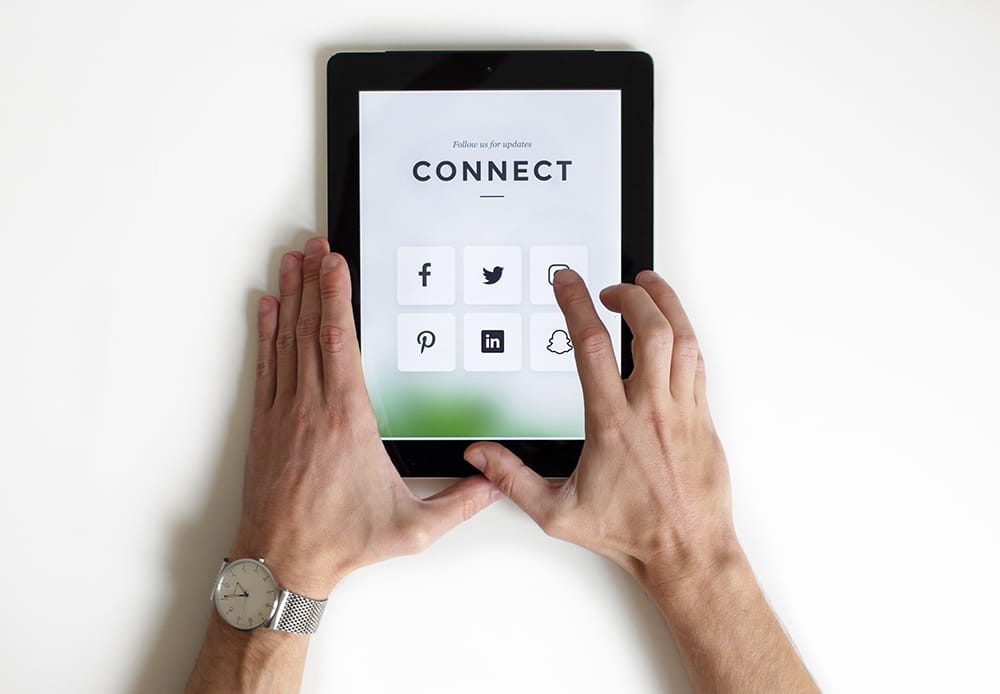 As you work to consistently produce content for your business through your website and social media accounts, it can occasionally feel like circumstances aren't quite working out. With social media especially, it very often feels like all your hard work and energy is going nowhere.

A key component to growing your engagement and following on social media is to post consistently. However, does this mean that you need to have an account on all major social media platforms? Below, we'll discuss exactly what social media platforms your business may need to focus on — and those platforms that they may not need to at all.

You don't need an account on all social media platforms. You just need accounts on the platforms that will work well for your brand.

First, Understand Your Target Audience
To find the social platforms that work well with your business, you first need to understand your target audience. Research your target demographic (if you haven't already). Understand how this target uses and reacts to certain social media.

Once you understand who your target audience is, only consistently use those social media platforms that they heavily use. For example, if your target demographic is 18 to 24, you might find success using Instagram, Facebook, Twitter, and even Snapchat.

However, if your target demographic is older (65+), it wouldn't make any sense to use Snapchat (as the platform is predominantly used by younger generations). In this case, you would use Facebook more than anything else.

Then, Utilize Specific Social Media Platforms
Once you truly understand your target audience, you'll be able to utilize these specific social media platforms. You will no longer be wasting time using a platform that your target audience barely uses.

Every generation uses certain platforms more than the other. Younger generations will use trending platforms before older generations ever will. Understanding these different platforms (and your target audience) can help you narrow down how to receive the best engagement.

After all, you shouldn't be wasting your time using an app that your target demographic barely uses. Once you figure out which platforms work best for you, keep your message and tone consistent as you work to expand engagement.
Gain Expert Social Media Assistance
Are you in need of some help with your brand's many social media accounts? We can help you create and publish posts on your accounts that help drive overall engagement. Schedule a time to chat with us now to learn more!