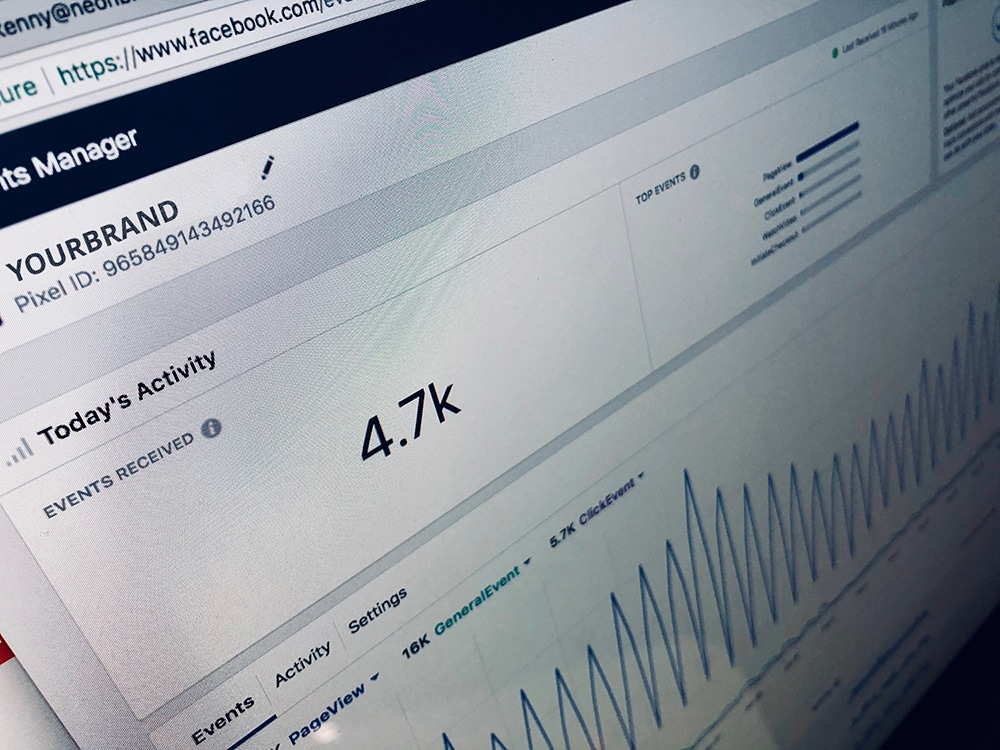 Ready to begin running your first Facebook Ad? There are many key factors to know when running a successful Facebook Ad campaign. It's difficult to find the strategy that works well for your business, especially when using tools that you've never used before.

First off, you need to understand key facts about your business — and your audience — before you begin. While you don't need to be tech-savvy to run Facebook Ads, you do need to have a clear understanding of who your target audience is. Before you begin your first Facebook Ad campaign, this is the one major aspect you need to know.
Rule #1: Know Your Target Audience
Your target audience is the one aspect you need to truly comprehend before you start your first Facebook Ad. Understanding your audience thoroughly will always help you make the best ad campaign possible.

If you don't know who your target audience is, it's time to do some research. Find out who you want your product or services to target. Are they younger, or older? Do they live in one local area, or are you focused on a national level?

Once you completely understand this target audience, running a Facebook Ad successfully becomes slightly easier. Facebook makes it simple to find and target your ideal audience, so you don't need to be tech-savvy at all. You just need to know your audience. Finding and understanding your ideal target audience can be done by those new to the marketing game with time and patience.
Study and Understand Facebook Ads Manager
While understanding your target audience is one massive step you should take prior to running an ad campaign, it also helps to understand the platform that you will be using. Luckily, Facebook Ads Manager has a good tutorial to help first time users.

Play around with creating and setting up ad campaigns before you actually start your first one. Truly get to know how to use the audience selector, as this will be how you manage to engage with your target audience.

Facebook Ads Manager, when used correctly, can be one of the most beneficial ways to run online ads. However, it won't be highly successful if you don't know your audience prior to creating an ad campaign. Make sure you do your research!
Run the Best Facebook Ads
Want to run expert Facebook Ads that actually bring more engagement to your website — and even convert website views into sales? Schedule a time to chat with us today to learn how we can help you.