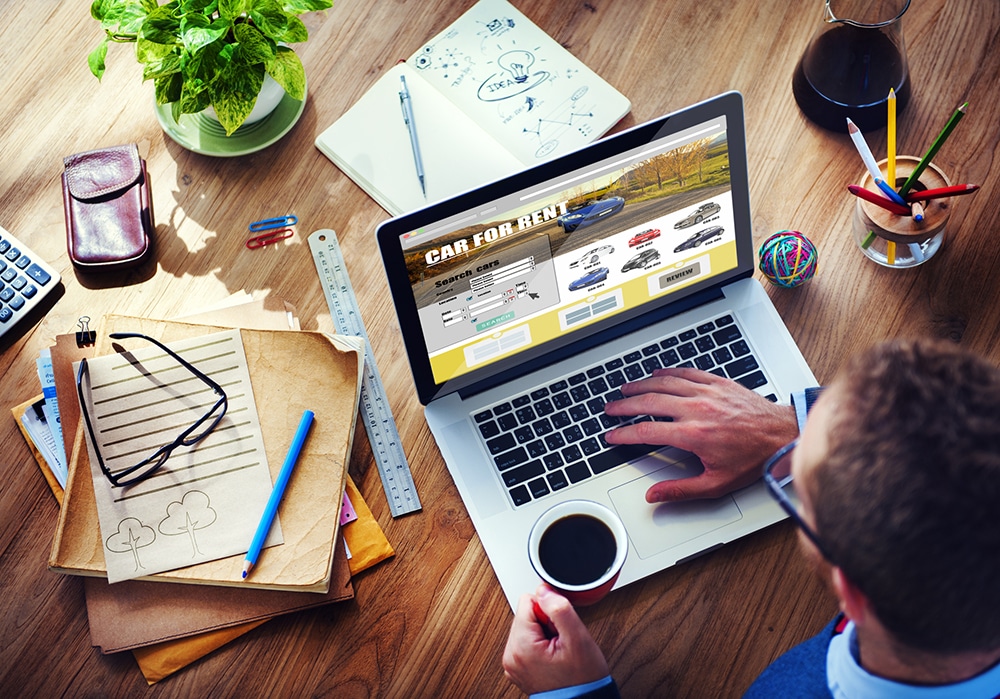 People often say that every business needs a good website, though never get into the specifics of why web design matters. It's not just to make your site look pretty, or to complete your overall brand aesthetic! A well-designed website can in fact be highly beneficial to your business, which we discuss in detail below.
What are the most important web design aspects?
Keep things simple. Also keep all your colors, fonts, and designs consistent with your brand throughout the site. Ensure that it's easy for users to interact with by testing all pages to make sure they're responsive for both desktop and mobile users.
3 Reasons Why Web Design Matters
Web design matters for three main reasons: it can help with your overall search engine rankings, it helps you convert visitors into customers, and it can increase the amount of time site visitors stay on your page. This inturn increases your overall brand awareness and your sales.
Google Rankings
Every business wants to rank high on Google. However, you'll never rank well if your website design isn't setup for search optimization. A well-designed site that is responsive and optimized for SEO is your first step to getting on the first page of search. It's also essential that your site is mobile-friendly, as Google will drop your ranking if it isn't optimized for mobile viewing. Use Google's mobile tool to see if your site passes the test!
Google checks to ensure that your website is responsive and easy to use. When it's not, you could face issues when trying to get your site high up on Google organically. And when your site isn't ranked high on Google, you aren't getting the site visitors that you need.
Converting Customers
The goal of a business website is to convert visitors into customers. It's going to be hard to do that if your website design is all over the place, as a poorly designed site can be confusing and frustrating for your visitors. A clean, responsive site converts customers much faster than a cluttered, confusing one does. Keep your content clear and relevant to your business and target audience. This improves SEO when you use relevant keywords, and it also accurately informs your customers about products and services.
Increased Session Duration
Many forget about this third benefit as to why web design matters. You don't just need people to visit your website — you need them to stay there for as long as possible. Having a visitor scroll through your site, click through pages, and spend more time can help increase your sales. Longer sessions indicate more visitor engagement which can then naturally turn into more sales!
Create a Stellar Website Today
Do you want a well-designed business website that helps convert visitors to customers? We can help! Schedule a time to chat with us to learn more about how we can specifically help you.